March 9th, 2022
Ph Opens up Borders to Travelers; Crossworld Ready for Principal Visits
Crossworld is looking forward to personally welcome principals physically in its Manila office after travel restrictions eased up for foreign tourists and business travelers in the Philippines.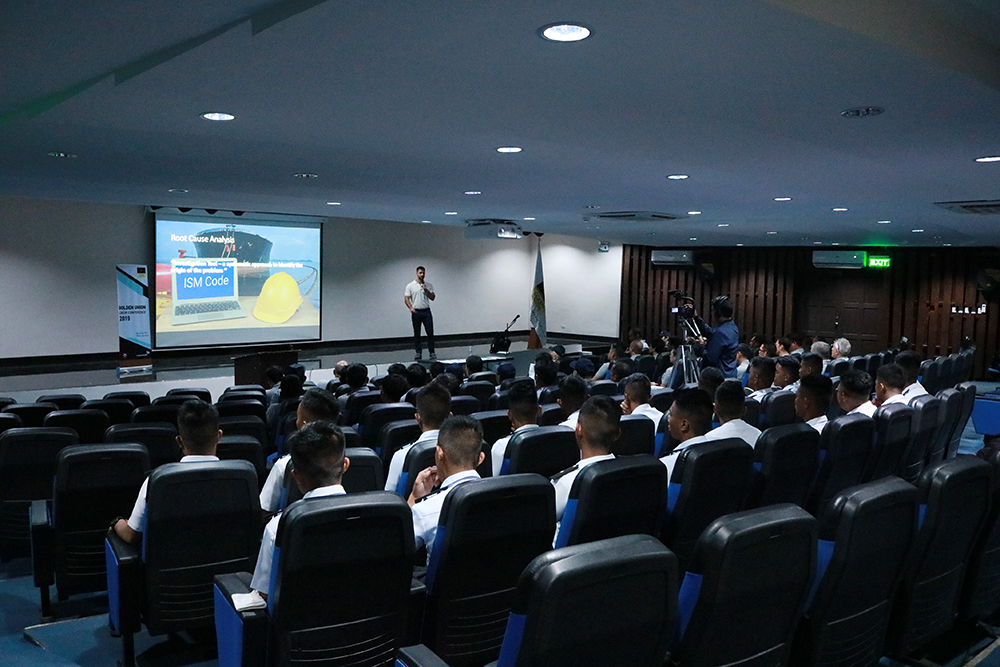 'As the government decided to open up its borders to foreign nationals and minimize restrictions, we are excited about the prospect of seeing our principals soon in our offices in the Philippines. Seeing our principals and sponsors in person will further boost our relationship and continue to build trust among each other.'
The Philippines has opened its borders for the first time in over 2 years in February amid the improved COVID numbers in the country. The government describes it as a shift to a 'new normal' and its attempt to learn to live with the virus.
'While we always made sure that all our principals' concerns and queries are addressed in time, this time they can now check on Crossworld's operations in person and meet and talk with our people. While there is a relaxation in restrictions, health protocols remain and our principals are assured that they are safe. That's on top of the continued decline of COVID numbers in the country as well as the government's aggressive vaccination campaign.
Here are some reminders for those who are planning to visit Manila soon:
- Arriving tourists should be FULLY VACCINATED and they should have with them a document to prove their status eg. Proof of Vaccination recognized by the WHO
- Negative RT-PCR test taken within 48 hours prior to their departure or first port of embarkation.
- A valid ticket for a return flight not later than 30 days from date of arrival is also required.
- Valid passport for a period of at least 6 months
- Travel insurance for COVID-19 treatment costs from reputed insurers with a minimum cover of $35,000.00
- Exempted from the vaccination requirement are those who are medically unable to get the jabs as long as they can present certification from a competent public health authority from their country of origin.
* Foreign nationals are no longer required to observe facility-based quarantine but shall self-monitor for Covid-19 symptoms for seven days.