April 15th, 2021
Filipino Seafarers Now Included in Ph Priority List for Covid-19 Vaccination
Filipino seafarers will now be included in the priority list of Covid-19 vaccinations. That's after the Inter-Agency Task Force on Emerging Infectious Diseases (IATF-EID) approved the recommendation made by the Department of Transportation (DOTr).
Several groups from the shipping industry in the Philippines recently urged authorities to place the seafarers in the priority list because of their crucial role in the global economy.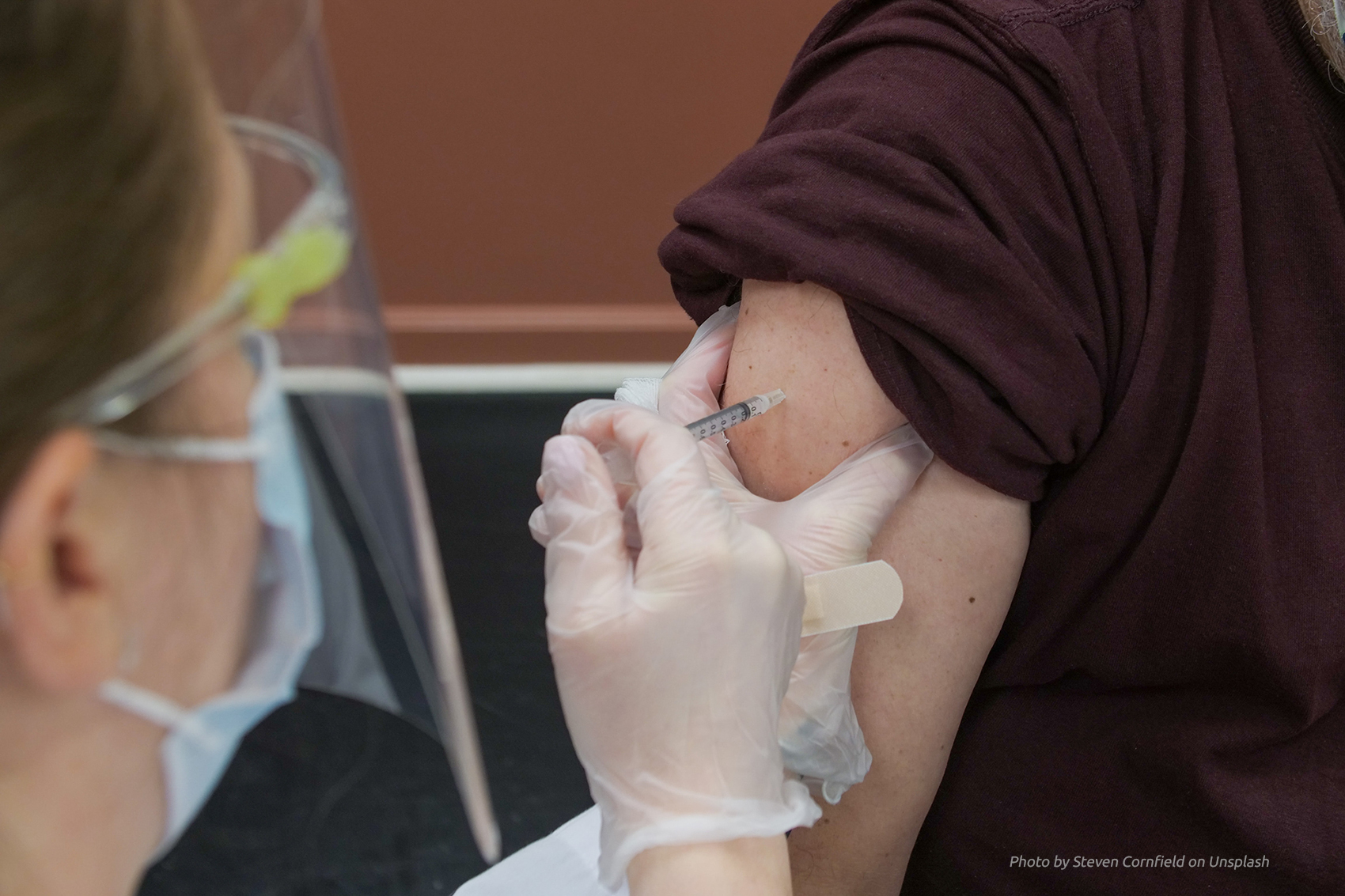 "This is a very good development for our maritime industry champions— our seafarers. Now, our Filipino seafarers will be given priority to be vaccinated… They work silently, yet their contribution is as crucial as keeping the economy thriving," said Transportation Secretary Arthur Tugade.
Filipino seafarers were initially under B3 (Other essential workers) or B5 (Overseas Filipino Workers) in the Vaccination Priority Framework. But after calls from shipping industry, the Inter-Agency Working Group requested for the reclassification of Filipino seafarers to A4 (Frontline personnel in essential sectors, including uniformed personnel and those in working sectors identified by the IATF as essential during ECQ).
"The working group is in the unified position to push for the prioritization of Filipino seafarers in the country's COVID-19 vaccination program to secure their employment, and to ensure the safe shipping operations of essential goods amid the pandemic," explained DOTr OIC Assistant Secretary Asec. Narciso Vingson, Jr.

After being approved, seafarers now moved at the top 4 priority groups to be vaccinated.
Data from the Maritime Industry (MARINA) shows there are 730,651 Filipino seafarers who are in consideration for the A4 category. Top priority will be given to active seafarers or those with recorded sea service within the last three (3) years, while new seafarers or those with last recorded sea service beyond 2018 shall be ranked second.
The Philippines has received more than 3 million doses of COVID-19 vaccines developed by Sinovac and AstraZeneca, of which, over nearly 1.14 million have been administered mostly to the country's health workers, who top the priority list. Vaccination in the country started March 1, with government targeting to cover up to 70 million individuals to achieve herd immunity against the coronavirus.