March 11th, 2021
Group asks for Seafarers to be prioritized in Gov't Vaccination Program
As Covid-19 vaccines arrive in the Philippines, manning agencies, seafarer groups and firms continue to urge the government for them to be included in the priority list of the Duterte Administration's inoculation program.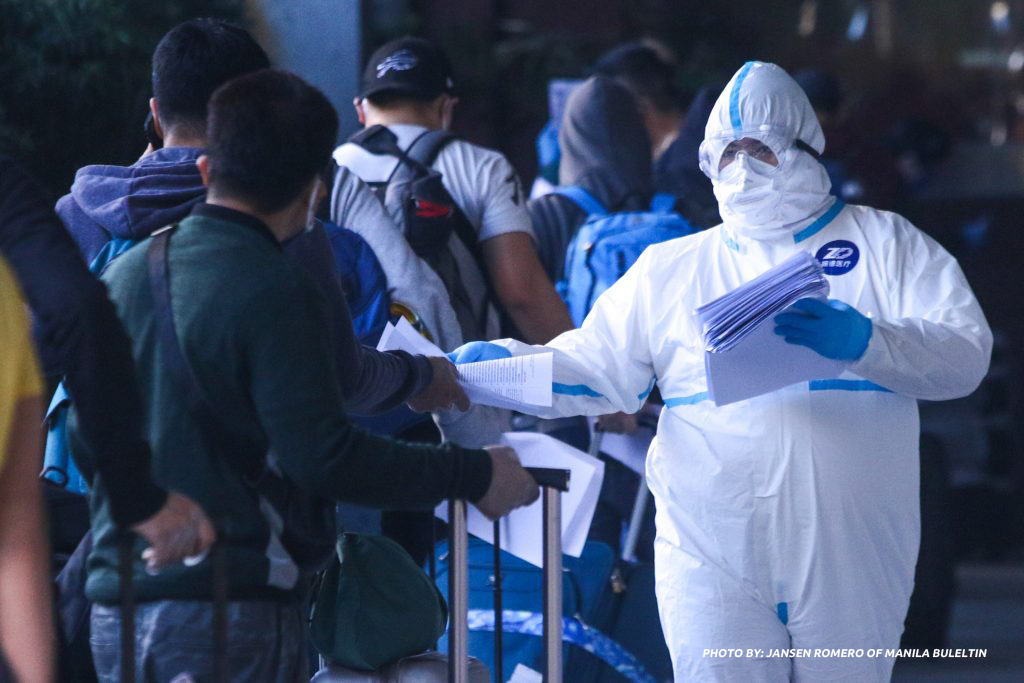 "Seafarers have always been vaccinated and continue to be vaccinated against certain diseases, so it is prudent for them to be also prioritized in the Covid-19 vaccination," said the Crew Manager of Diana Shipping S.A., Michail Fotinos in an online interview.
"This will allow seafarers to travel to other countries and enable them to fulfill their crucial role in the global economy," added the Dianna Shipping Executive which is also one of the principals of Crossworld Marine Services, Inc.
This sentiment was echoed by the Association of Licensed Manning Agencies (ALMA) Maritime Group. One of their members argues that seafarers are key workers and vital in maintaining supply chain and they are crucial in carrying essential commodities such as food, medicines, and fuel all over the world.

ALMA together with the biggest unions of Filipino seafarers, the Associated Marine Officers' and Seamen's Union of the Philippines (AMOSUP), the United Filipino Seafarers (UFS), the Mariners' & Allied Transport Employees Union (MATEU); and the Stella Maris-Manila, supported Maritime Industry Authority (Marina) Administrator Vice-Admiral Robert Empedrad 's call to prioritize the vaccination of Filipino seafarers.
"This is a challenging endeavor, even for other maritime countries, and we are appreciative of the government's efforts. As the government plans to distribute free vaccines, we request to give free vaccines to Filipino seafarers," the group said in a letter.
Covid-19 vaccines Sinovac and Astrazeneca arrived in the Philippines a few weeks back. Inoculation has already begun for medical health workers who at this time are the only group in the government's priority list.
Seafarer groups meanwhile continue to call on the government to distribute free vaccines to their members. They emphasize that the early vaccination of seafarers will ensure employment and the collective welfare as an industry. They believe this will help bring stability to our economy, as the maritime industry largely contributes remittances to the country.