October 13th, 2020
Over 136,000 Filipino Seafarers Deployed and Gradually Growing
Tens of thousands of Filipino seafarers have been deployed in recent months especially after deployment restrictions were eased amid the COVID-19 pandemic affecting most parts of the world.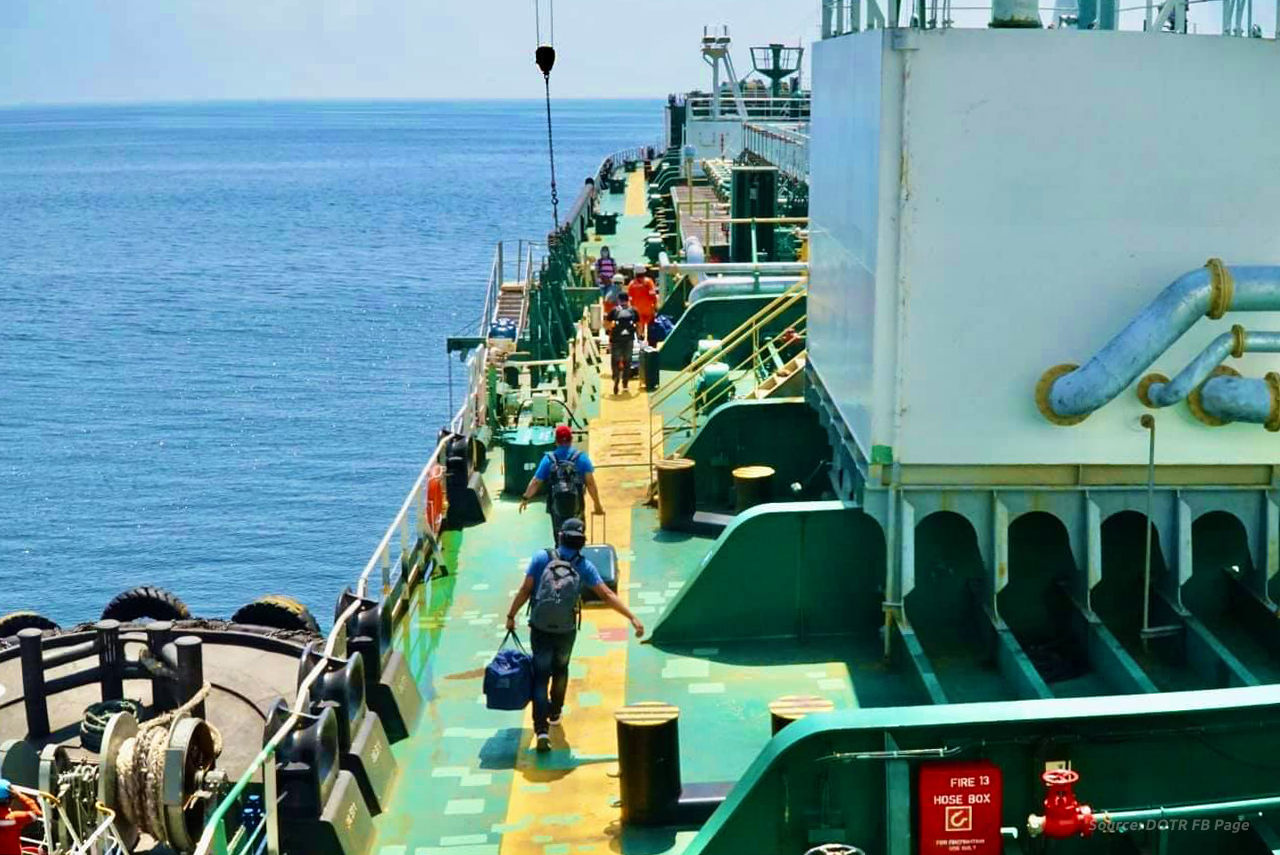 More than 130,000 Filipino seafarers were deployed from July to September according to the Philippine Overseas Employment Administration (POEA). From that number, around 49,000 were deployed last month alone as the seafaring industry gradually reopened.
"Last month, a number of seafarers not below 49,000 were able to board their ships. This is the normal number of seamen we send abroad. It only means, slowly the industry started to pick up," said POEA administrator Bernard Olalia.
Olalia also says that the total number of Filipino seafarers deployed in the past 4 months is 136,625. He says the number improved after the establishment of a green lane for seafarers in parts of the country.
"Slowly, we are getting back our deployment because of the easing up by some countries of destination… July, August, and September, the number of deployment has been gradually growing," he explained.
Meanwhile, Olalia reminded anew those who are looking to work abroad to be cautious and only transact with agencies authorized by the government.
"To our countrymen, especially those who are looking to be employed overseas, don't accept job offers on social media. You can check our website for the list of legitimate agencies. Don't fall prey on promises by these people," he said.
He said all authorized agencies can be found at their website at www.poea.gov.ph.
Sources: Phillippine News Agency, CNN Philiipines