September 23rd, 2020
Filipino Seafarers 'One of the bravest in the world'
Labor Secretary Silvestre Bello III hailed Filipino seafarers calling them "one of the bravest" in the world, which he believes is one of the many reasons employers continue to prefer them for their vessels.
The Labor chief welcomed back home the two survivors of an ill-fated cargo ship that sank off the turbulent waters of southern Japan early this month. They are Chief Officer Eduardo Sareno and Deck Crew Jay-nel Rosales. The two seafarers were rescued by the Japanese Coast Guard days after Panamanian-registered M/V Livestock 1 experienced engine trouble in high seas amid one of the strongest typhoons to hit Japan in years. The rest, except one, in the 43-man crew of the cargo vessel remain missing without a trace, according to Coast Guard of Japan.
"I admire the never-say-die attitude of our seamen in the face of great danger, a trait common to many Filipinos particularly our OFWs," said Bello.
The government will provide full support to the two survivors and the families of Linao and the missing seafarers. "They will get help from government in the form of livelihood assistance and other benefits… We are also looking at possible job opportunities for them in other shipping companies in case they want to get back at work as soon as possible," Bello added.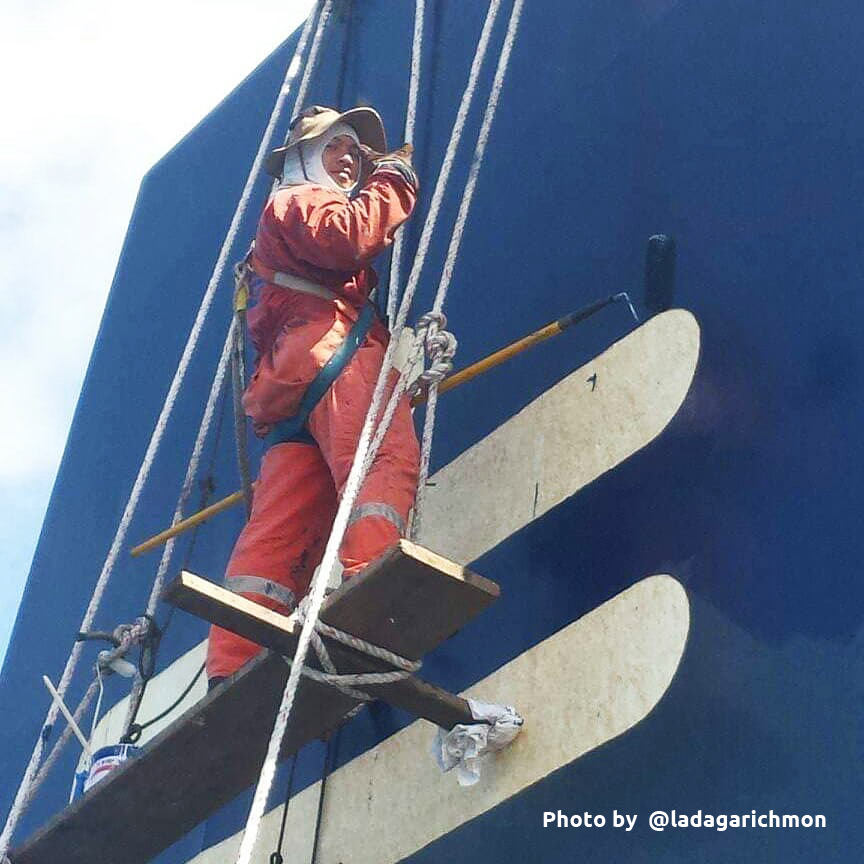 Sources: Philippine Information Agency, Department of Labor and Employment, Manila Bulletin