September 16th, 2020
Philippines All Set to Handle Growing Crew Change Demand
The Philippine government takes the necessary steps to ensure that the country is capable of handling the growing crew change demand amid the COVID-19 pandemic.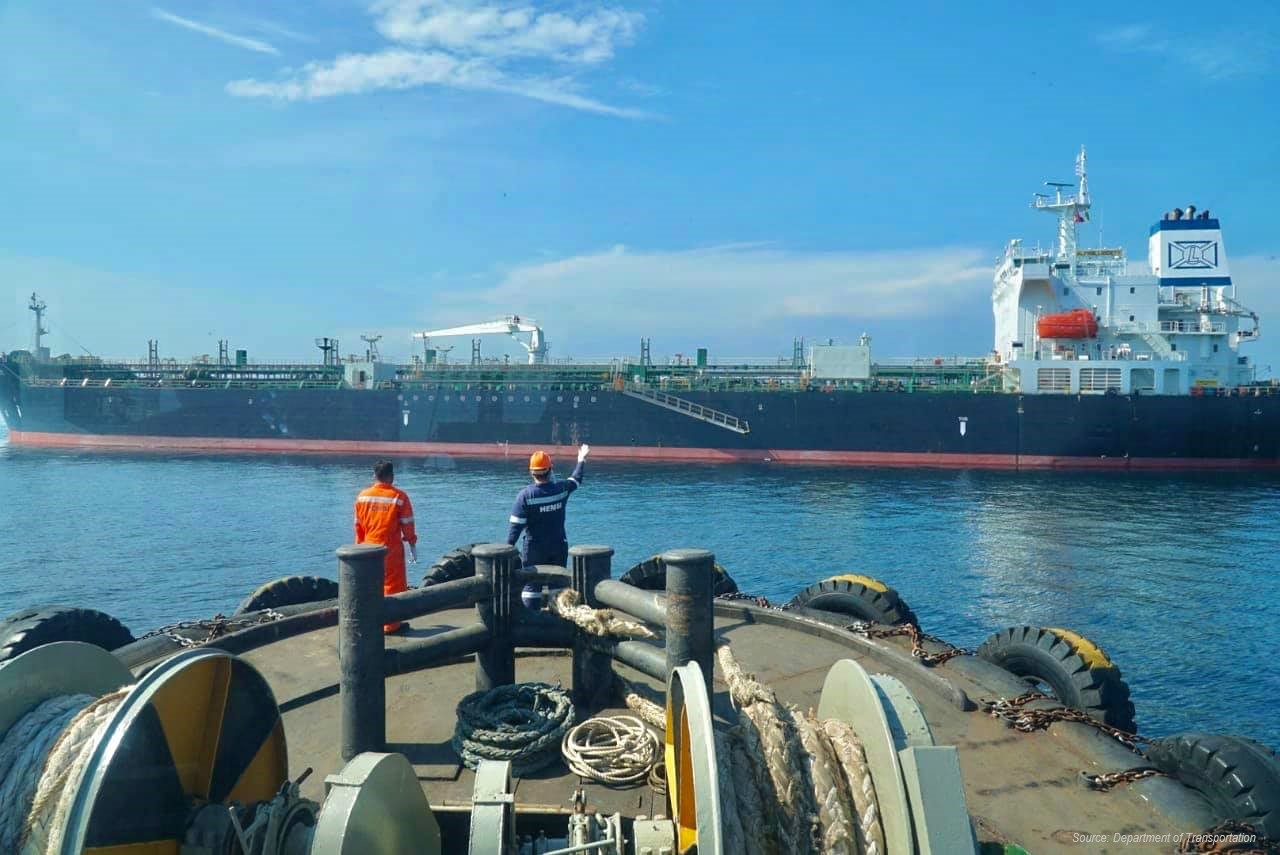 In line with this is the opening of additional international ports to serve all kinds of ships while three crew change hubs located at the Port of Manila, Port of Capinpin in Bataan, and Subic Bay Freeport Zone were recently activated. Other ports in the pipeline include Batangas, Davao, and Cebu.
"We can look forward to the same maritime traffic in other hubs as more foreign shipping principals were expected to patronize our ports for a crew change. Aside from opening our ports for a crew change, the Joint Circular for Green Lane for seafarers provides speedy movements of seafarers in our country," said Philippine Ports Authority (PPA) General Manager Jay Daniel Santiago.
Over 700 ships are docked or anchored in the Port of Manila for a crew change in the last four months according to Maritime Industry Authority (Marina) Administrator Vice Admiral Robert Empedrad. A total of 34,000 seafarers were served, wherein 28,000 seafarers disembarked while 5,800 joined the ships.
"Given that seafarers play a crucial role in the local and global maritime community, the welfare of these key workers should be of prime importance. As such, our maritime sector is working diligently to activate crew change hubs in the country to give maritime vessels the avenue to refresh their manpower, and to provide relief to our hardworking seafarers… our seafarers are our indispensable partners for our country's economic development," emphasized Empedrad.
The government also assured the public that health protocols are in place in the country's crew change hubs to keep all seafarers safe.
"The DOTr (Department of Transportation) Team, composed of the Central Office, OTS, PCG, and MARINA, has also been meeting with the DOH, Bureau of Immigration (BI), Bureau of Customs (BOC), Bureau of Quarantine (BOQ), Overseas Workers Welfare Administration (OWWA) and SBMA to ensure that the hub will conform with all requirements, especially health and safety protocols including quarantine procedures. To ensure the smooth flow of operations, we have conducted a dry run which was witnessed by the public," said Philippine Coast Guard (PCG) Commandant Admiral George Ursabia Jr.