March 3rd, 2020
Crossworld Charity Invitation to Dance for Hope
Crossworld Marine Services through its Charity Foundation, and in partnership with The Hope Project, invites you to participate in the annual Dance for Hope for pediatric cancer patients and street children this coming March 28, 2020.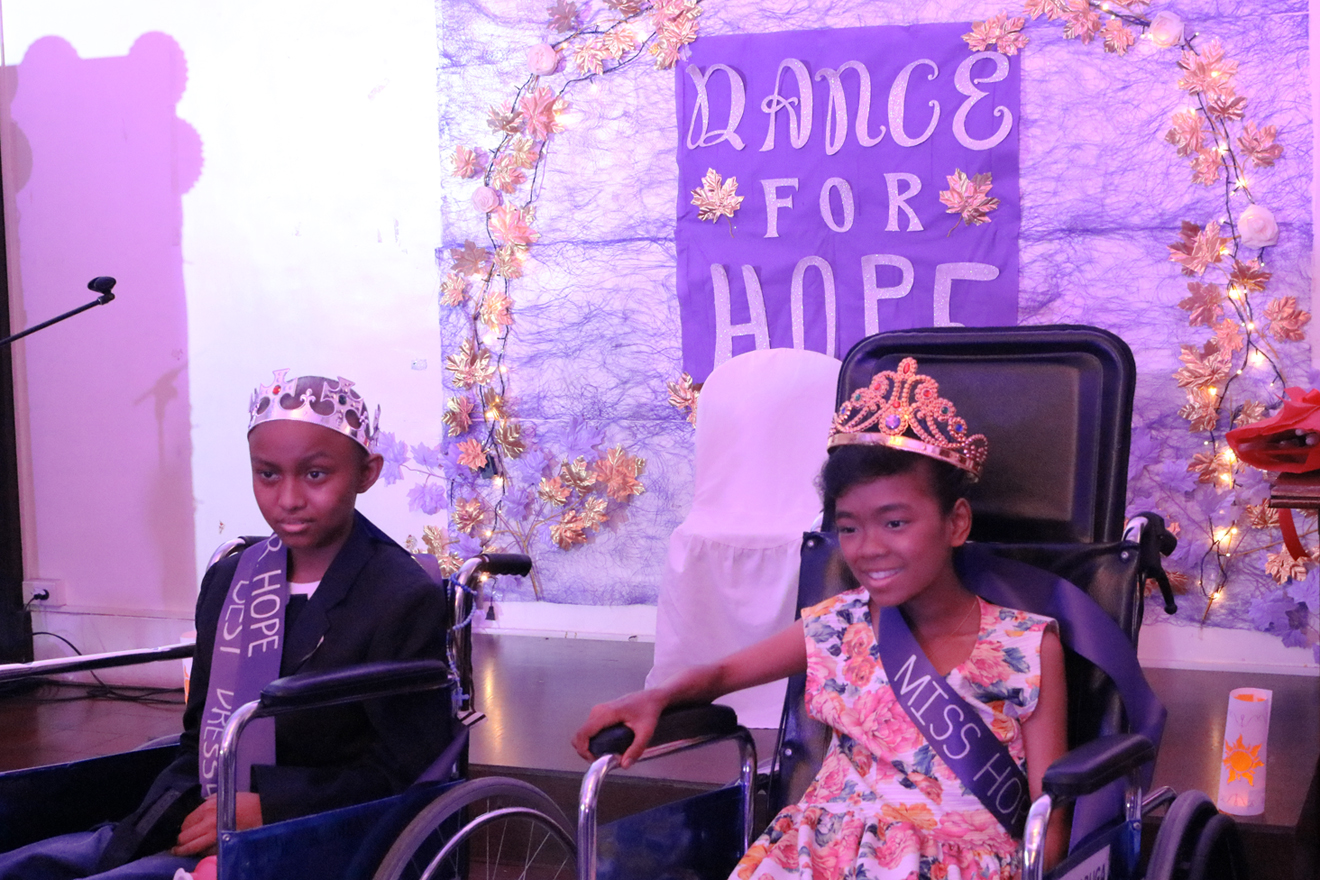 Mr and Ms Hope of 2019 Dance for Hope event
This third year of Dance for Hope is themed Once Upon a Snow Ball and will be held in Ramon Magsaysay Center, Roxas Boulevard corner Dr. Joaquin Y. Quintos Street, Malate, Manila on March 28, 2020, 2:00 – 6:00 PM. With the goal of enriching the lives of Bahay Aruga, Shelter of Hope, and Bahay Parola beneficiaries, Dance for Hope also aims to be an avenue for the healthy socialization of the kids, who are challenged due to frequent hospitalization.
What seems to be an impossible feat for the kids with cancer and street children is set up for them to experience and treasure - an afternoon of promenade, concert, dance, food, crafts and other activities. With your support, let's keep paving a healthy social engagement for the kids, while they continue their fight against their chronic illnesses.

More of 2019 Dance for Hope Event photos
Crossworld Charity invites you to take part in this advocacy by being a benefactor to Dance for Hope event. All proceeds from this event will be for the benefit of the kids of Bahay Aruga, Shelter for Hope, Bahay Parola.
PayPal (accepts major credit cards): Click to Donate to Dance for Hope Now
Dance for Hope is under Crossworld Charity Foundation's HopeCross program.
Bank Deposit/ Transfer:
Account Name: Crossworld Charity Foundation Inc.
Bank Branch: BPI Rufino Esteban
Account Number: 3381 - 0125 - 21 (PHP Account) 3384 – 0506 – 88 (USD Account)
Swift Code: BOPIPHMM
Click to Play Dance for Hope Video Invite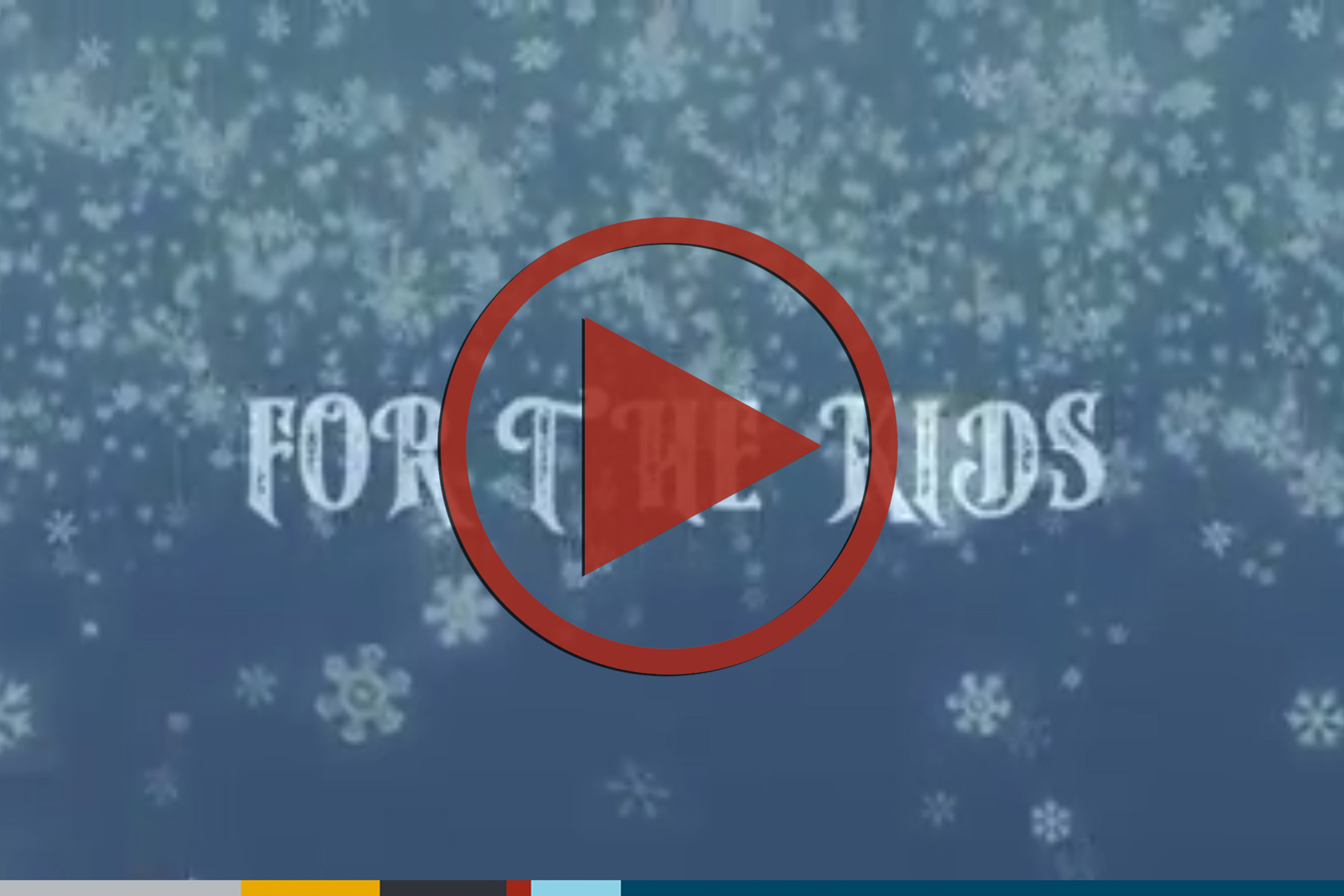 UPDATE as of March 17, 2020: Due to the Covid-19 pandemic, Dance for Hope event has been cancelled for the health safety and security of all attendees and organizers as well as to adhere to the Government's mandate on Community Quarantine. Be safe and stay home.