February 28th, 2020
Crossworld Gives Love through Blood Drive
Makati, Philippines – Crossworld Marine Services, Inc. held a blood letting activity last February 24. The annual blood donation drive is in line with the firm's aim to give back to the community.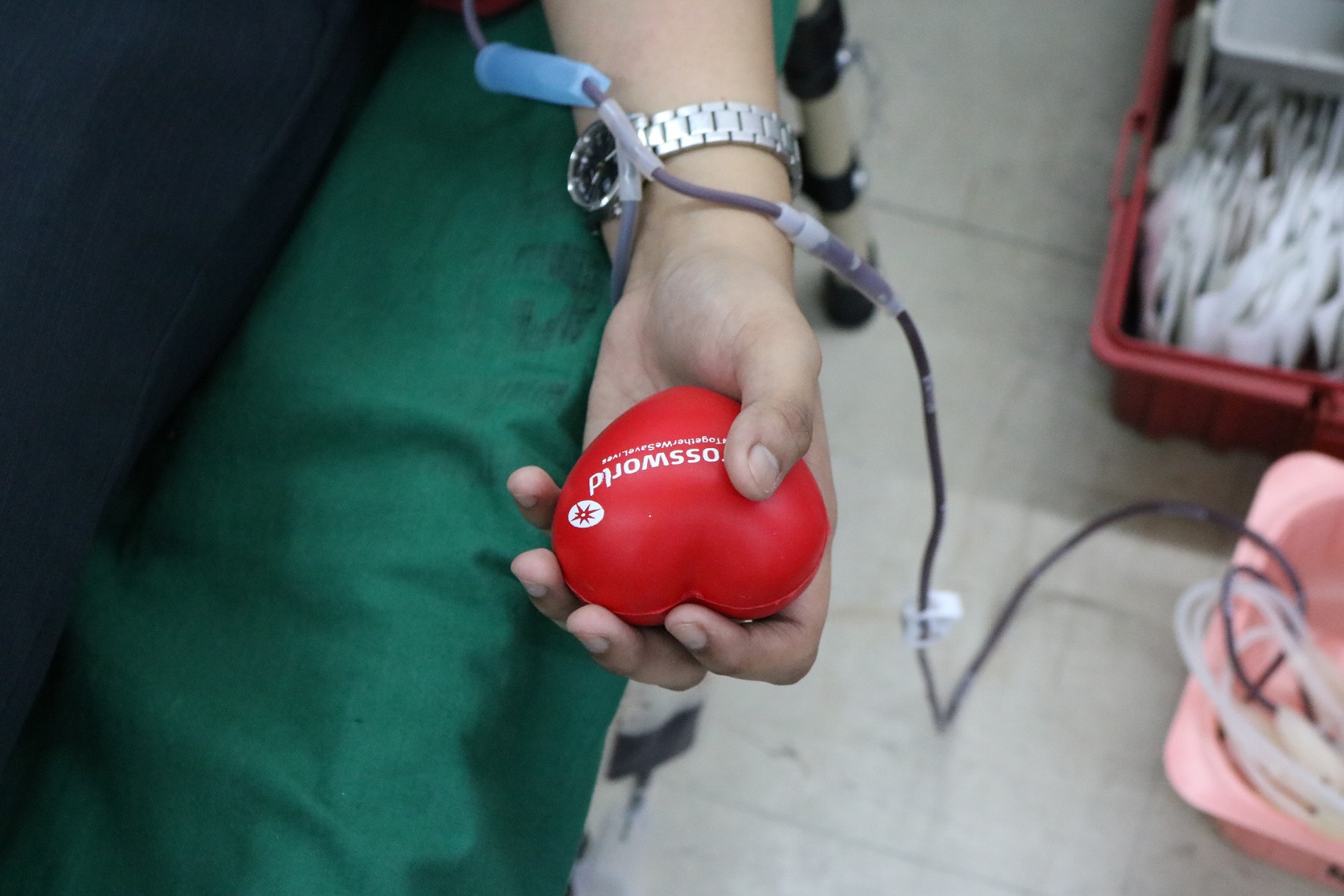 Several employees, cadets, crew and applicants joined the event. There were a total of 30 donors who registered and volunteered to donate blood. The blood drive event was held to benefit Crossworld crew and employees as well as the company's charity partners including Bahay Aruga, a halfway home for children with cancer.

This initiative is part of #CrossworldGivesBack 2020 Campaign where the month of February focuses on #CrossworldGivesLove.