February 28th, 2020
Crossworld Aides Taal Volcano Eruption Victims
Crossworld goes to Taal Province to bring help for those affected by the recent volcanic eruption that dislodged over 160,000 people last month.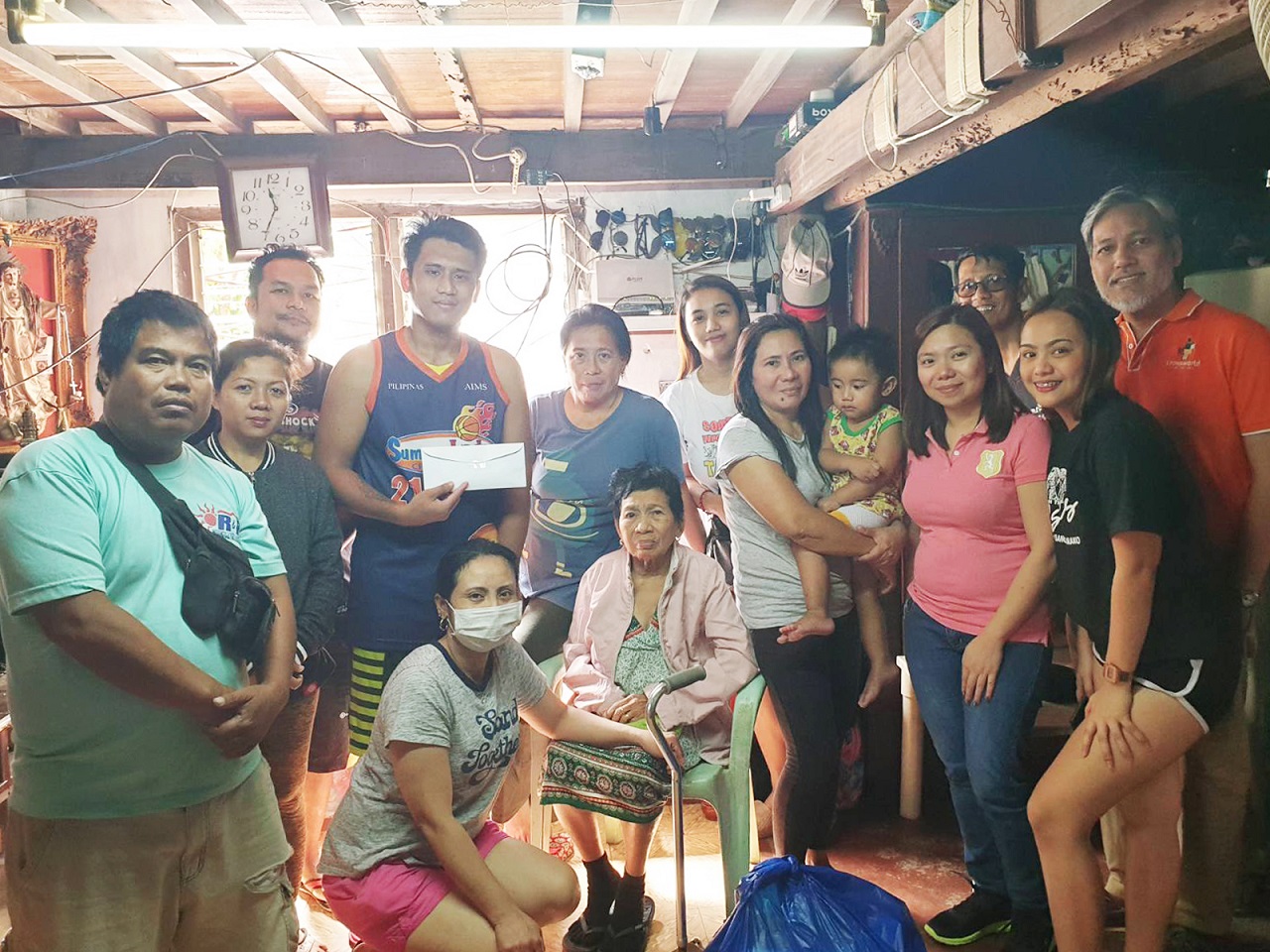 The firm checked on the situation of the crew and their families who were among those affected by the calamity. Crossworld Charity Foundation distributed food, drinking water, clothes, and hygiene kits to affected families last February 3.
The company meanwhile thanks those who heeded the call for help through its donation drive called 'Taal-lenge' or the Taal Assistance and Action of Love Challenge. Crossworld also thanks volunteers who helped in repacking the goods given to the victims.
Those who still want to donate and help the people of Taal to get back on their feet, they may do so through the following:
PayPal (accepts major credit cards): Click to Donate to Taal Victims Now
Bank Deposit/ Transfer:
Account Name: Crossworld Charity Foundation Inc.
Bank Branch: BPI Rufino Esteban
Account Number: 3381 - 0125 - 21 (PHP Account) / 3384 – 0506 – 88 (USD Account)
Swift Code: BOPIPHMM
Drop your donations: Crossworld Office 5F, 7F to 9F Sage House Bldg, 110 VA Rufino St, Legaspi Village, Makati City