December 3rd, 2019
PH Not Worried about EMSA Audit in early 2020
MANILA, PHILIPPINES - The Maritime Industry Authority (Marina) is not worried about another European Maritime Safety Agency (EMSA) scheduled in early 2020 as the agency's head again expressed confidence that the Philippines will pass it. This time with flying colors.
"The Philippines is assured of continued accreditation having already submitted documents to show proof of compliance to EMSA on the country's maritime schools and training facilities standards and for implementing reforms under Executive Order (EO) 63," said Vice Admiral Narciso Vingzon Jr., officer in charge of Marina.
Among these reforms are the amended legislations, inter-agency cooperation initiatives, and good governance measures on the administration of maritime education and training programs, assessment of seafarer competence, and the issuance of Standards of Training, Certification, and Watchkeeping for seafarers (STCW) certificates.
Vingson said that their ongoing evaluation of the country's 90 maritime schools would be completed by end of the month and the results are expected early February next year. While he also acknowledged some delays in the implementation of some requirements, Vingson said the Philippines is just in time for the EMSA review early next year. He added that among countries that supply seafarers, only the Philippines has required a four-year maritime course.
"We need the private sector to support us in terms of disseminating correct information that we are the New Marina. This is not a competition among us, but for other countries to support the government so we can maintain as major producer of globally competent seafarers. Do not rely on fake news but on correct information," said Vingson.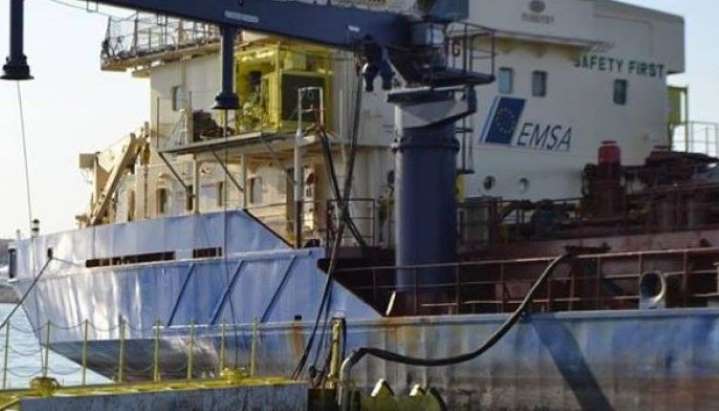 Source: Manila Bulletin
Photo courtesy from MSN.