September 23rd, 2019
Panama Officials 'Impressed' with PH Maritime Training Centers
Manila, Philippines – Officials from the Maritime Authority of Panama had a 'good impression' on the country's maritime training center after inspecting some facilities in a 5-day visit last August.
"Overall, they have good infrastructures, simulators, technology… The providers I have seen just need to enforce quality system in order to become better. I have good impression for what I have seen,"" said Panama Maritime Authority Director General Captain Juan Maltez.
Maltez visited 10 training centers as well as medical facilities while he was in the country. He said the purpose was to personally reaffirm cooperation with the Maritime Industry Authority (MARINA). Philippines and Panama have worked on their mutual efforts through the years in strengthening both their shipping industries.
Panama has the world's largest fleet of ships registered under its flag with Filipino seafarers making up around 42% of its workforce.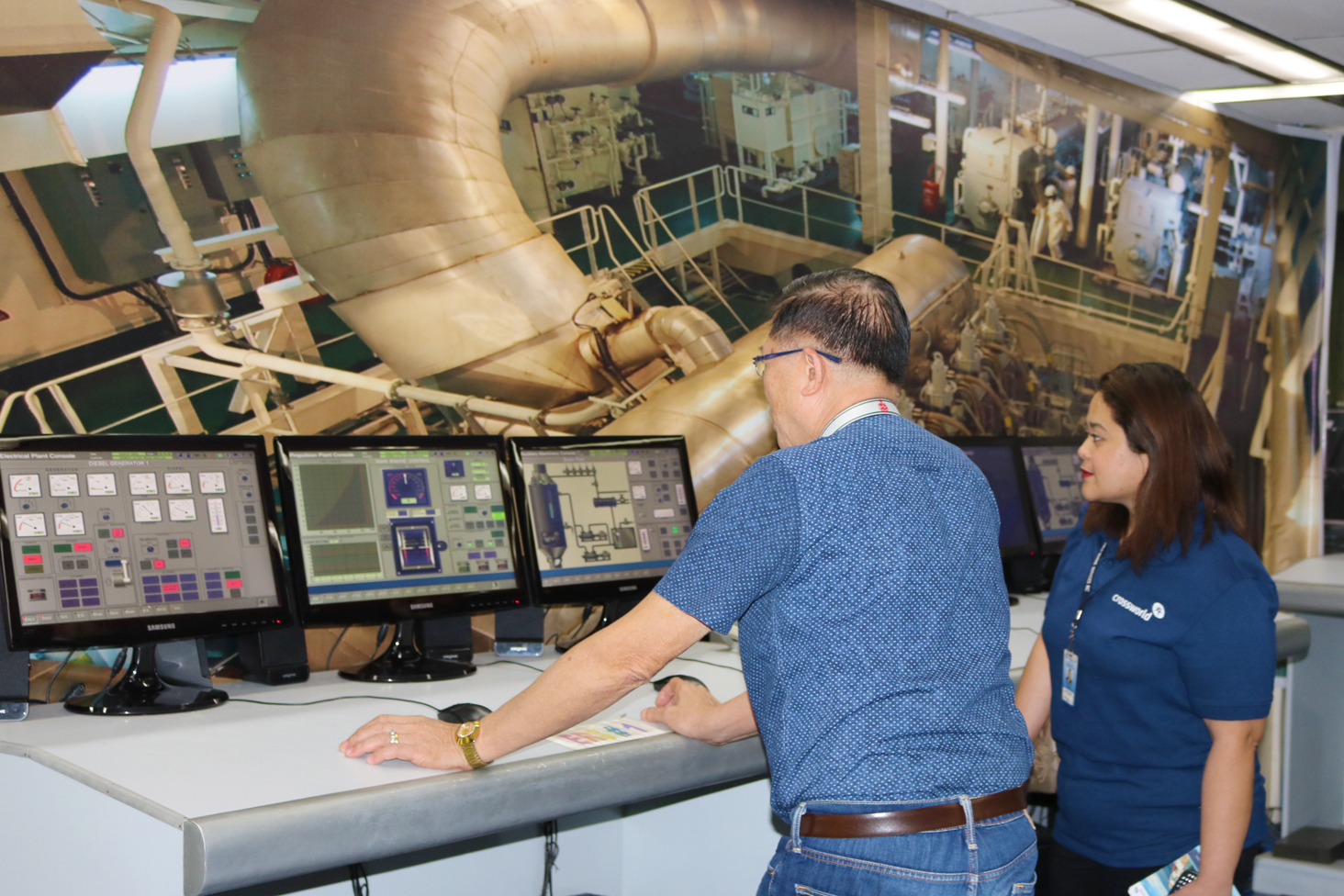 Source: Manila Bulletin, The Manila Times