September 13th, 2019
PH focuses on Modernizing Domestic Ships
MANILA, PHILIPPINES – The Maritime Industry Authority (MARINA) will intensify the modernization of domestic ships to provide safer, more convenient, and more comfortable sea transportation services to the riding public.
MARINA will now encourage more ship operators, particularly those engaged in short distance travel, to invest on fast crafts and Roll-On / Roll-Off (RoRo) ships. The agency shall also further uphold public welfare by ensuring strict compliance with insurance coverage for sea passengers and by conducting aggressive nationwide awareness campaigns on the domestic ship modernization program.
Operators of wooden-hulled cargo and passenger ships who will not comply with the MARINA's phasing-out program shall be prevented from renewing their Certificates of Public Convenience (CPCs). MARINA regional offices meanwhile has been tasked to ensure the accessibility of lifesaving equipment inside ships. MARINA shall also implement and utilize electronic passenger tickets before end of 2019 in coordination with the Philippines Ports Authority (PPA).
The Philippine maritime authority also announced that it will review of ship designs to ensure safety during travel both for passengers and ship officers. The modernization of the domestic shipping industry is part of the MARINA's 10-year Maritime Industry Development Plan (MIDP).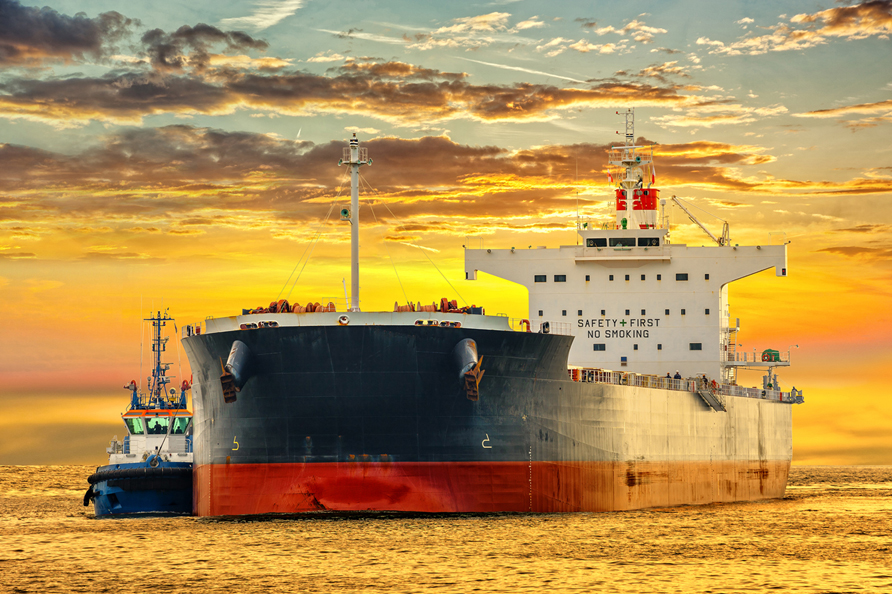 Source: MARINA, Manila Bulletin