July 23rd, 2018
Crossworld partners with PGH for Blood donation drive
Manila, Philippines – Crossworld Marine Services Inc. held a blood donation activity in partnership with the Phiippine General Hospital (PGH).
The event was attended by dozens of people as employees, cadets, crew members and volunteers outside of the company showed support for the cause.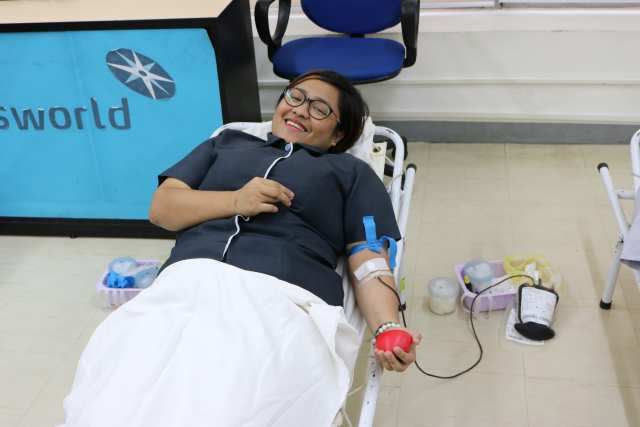 The event which had the tagline 'Together We Save Lives' was held at the Sage House Building in Makati City last July 10, 2018. It's the first of many events lined up by Crossworld to help its community members. The company wants to be prepared in case of possible medical emergencies.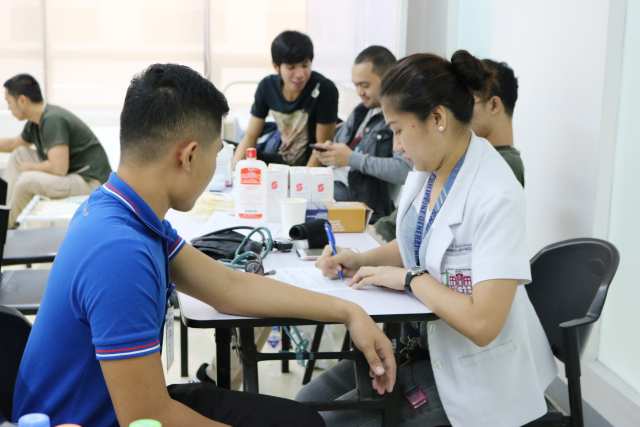 To show its gratitude to the donors, the company provided snacks and a souvenir – a heart-shaped stress ball that they used as they undergo the process.
The company wishes to thank employees, cadets and other volunteers for the success of the event.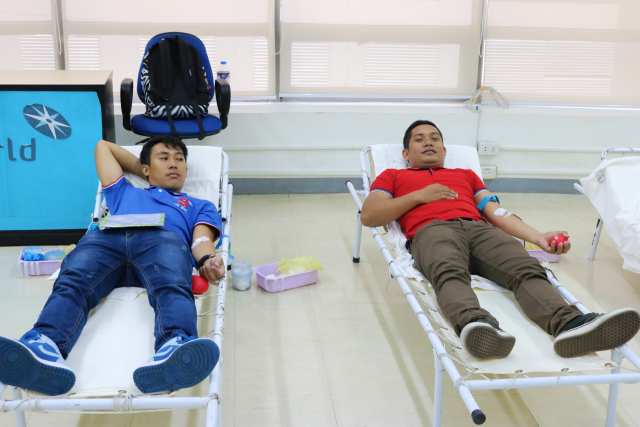 Meanwhile, the company urges members of the Crossworld community to actively join such projects and continue to 'Help Save Lives'.
The donated blood will be stored by the PGH which can be used by Crossworld members in the future during times of emergency.