July 19th, 2018
Crossworld crewmembers top PMMA class of 2018
Manila, Philippines – Two crew members of Crossworld Marine Services, Inc. graduated on top of their class in the Philippine Merchant Marine Academy.
They are Engine Cadet Marvin N. Aklin and Engine Cadet Londren Plandito.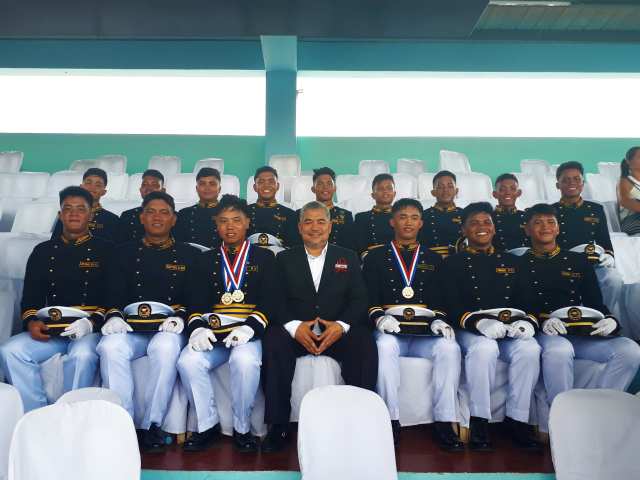 The PMMA commencement exercises was held last June 25 at the PMMA Complex in San Narciso, Zambales. Present at the event was Crossworld Vice President Arnold Mendoza.
E/C Aklin is with the Diana Shipping Management while Plandito is from Aims Shipping. The two cum laude will soon take the board exam and rejoin their principals once they pass. The company is optimistic they will soon rise to the ranks and become captains and chief engineers in the near future.