February 1st, 2018
Crossworld holds Christmas party for kids
Manila, Philippines – It was a 'merry' Christmas indeed as Crossworld organized a Christmas party for kids last December 15. Children from Bahay Aruga, Parola kids and kids of Crossworld employees got together and bonded at the Trag Main Social Hall of the The Residences at Greenbelt.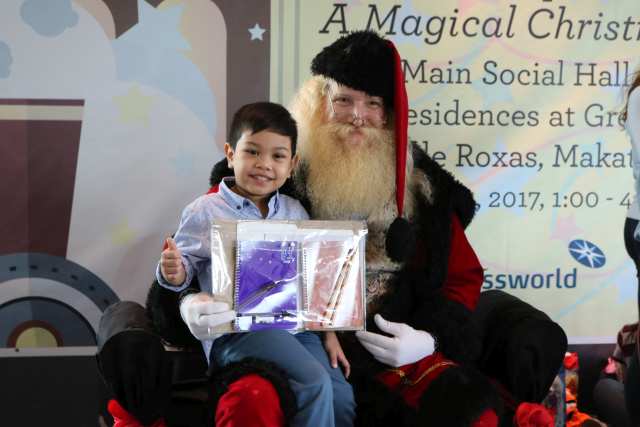 Bahay Parola is a child welfare agency that adopts street children. Bahay Aruga meanwhile is a 'halfway home' for cancer-stricken children. Crossworld has been working with these organizations through its charity foundation.
The Crossworld kiddie Christmas party had a theme based on the popular book and film Harry Potter aptly entitled "The Hope Express 2017: A Magical Christmas Party".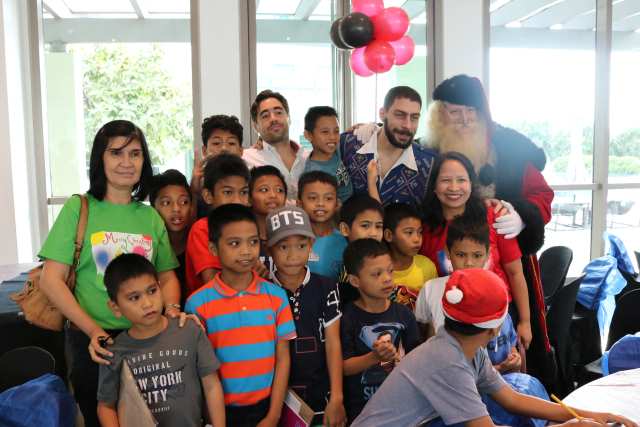 Kicking off the program was a dance number from the kids of Bahay Parola, followed by a newspaper dance contest. Children from Bahay Aruga also performed before taking a break for some munchies. Kids were treated to a buffet, food carts, and of course, ice cream.

Then, the UP Manila Belle had a short number followed by a performance from JM (One of Crossworld Employees child). Later on the kids embarked on 'quest' as they set out to finish a map and visit booths (Quidditch, Memory Game, Minute to win it) and earn a price. They were also entertained by a musical performance from Mr. Alki, a friend of Crossworld CEO Mr. Simos Varias, as he played a musical instrument from Baguio.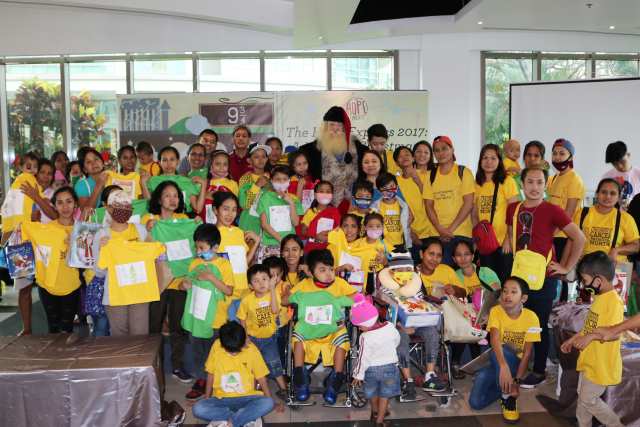 Finally, jolly old St. Nick himself, Santa Klaws arrived just in time to spread more holiday cheers. This Santa however was the 'real deal' having IDs and even had a birth certificate bearing the name 'Santa Klaws.' He then proceeded to give children their gifts with their names on it.
It was indeed one memorable Christmas not only for the kids but also for the kids at heart who attended the event.