October 18th, 2017
HealthPlus Diagnostic Clinic Soft Opening
Health Plus Diagnostic Clinic had its soft opening and blessing last September 27, 2017.

The soft opening was attended by CEO of Crossworld, Mr. Simos, the Superintendent of PMMA (Philippine Merchant Marine Academy) Radm, Richard U. Ritual and some head of the training centers also came to celebrate and checked the clinic.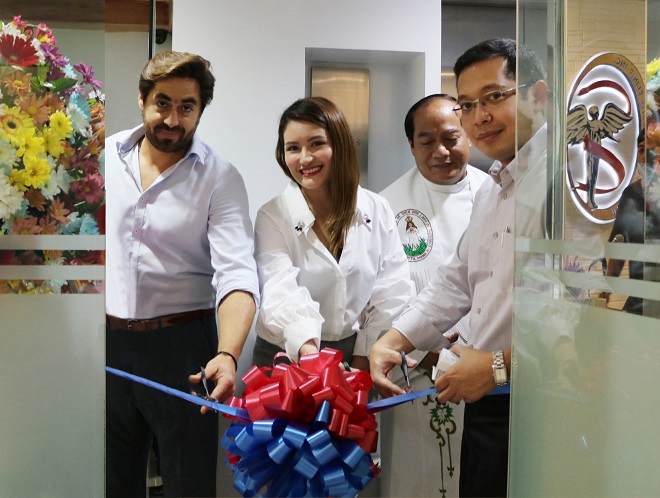 Healthplus Diagnostic Clinic Inc. has grown to be one of the most respected and recognized healthcare in the Philippines. The passion to continuously improve, redefine and evolve excellence in medical and patient care services have been the purpose of Healthplus Diagnostic Clinic Inc. The clinic is now headed by its President, Kristofrank Bryant D. Pioquinto, to offer more competitive, good clinical outcomes, great patient experience and financial viability through accurate and efficient data management, customer delight and providing customers or patients with the best set of professional staff with the highest degree of honesty and integrity. Healthplus Diagnostic Clinic Inc. provides high quality and reliable medical health care services at the convenience and comfort of its clients.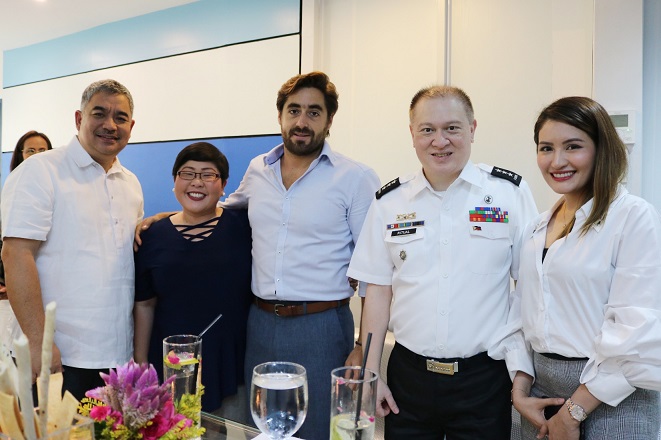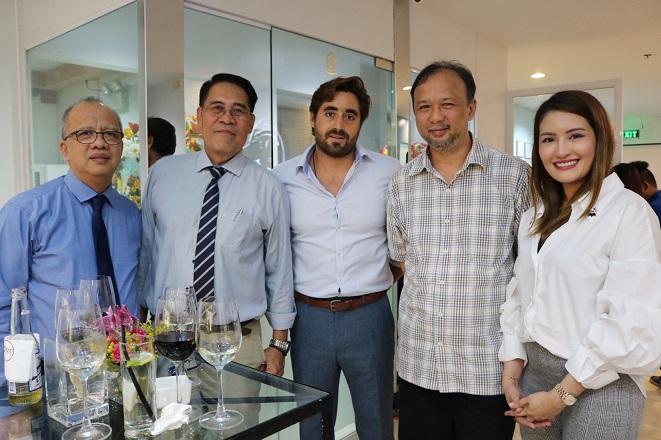 May this serve as a day for more blessing and success in a new future.