August 17th, 2016
Thanksgiving for Ex-crew
The Thanksgiving afternoon snacks were held in Crossworld Marine Branch Davao, August 17, 2016 (Wednesday).
It happened around 3:30 in the afternoon. Ms. Claire Dela Torre did the opening remark.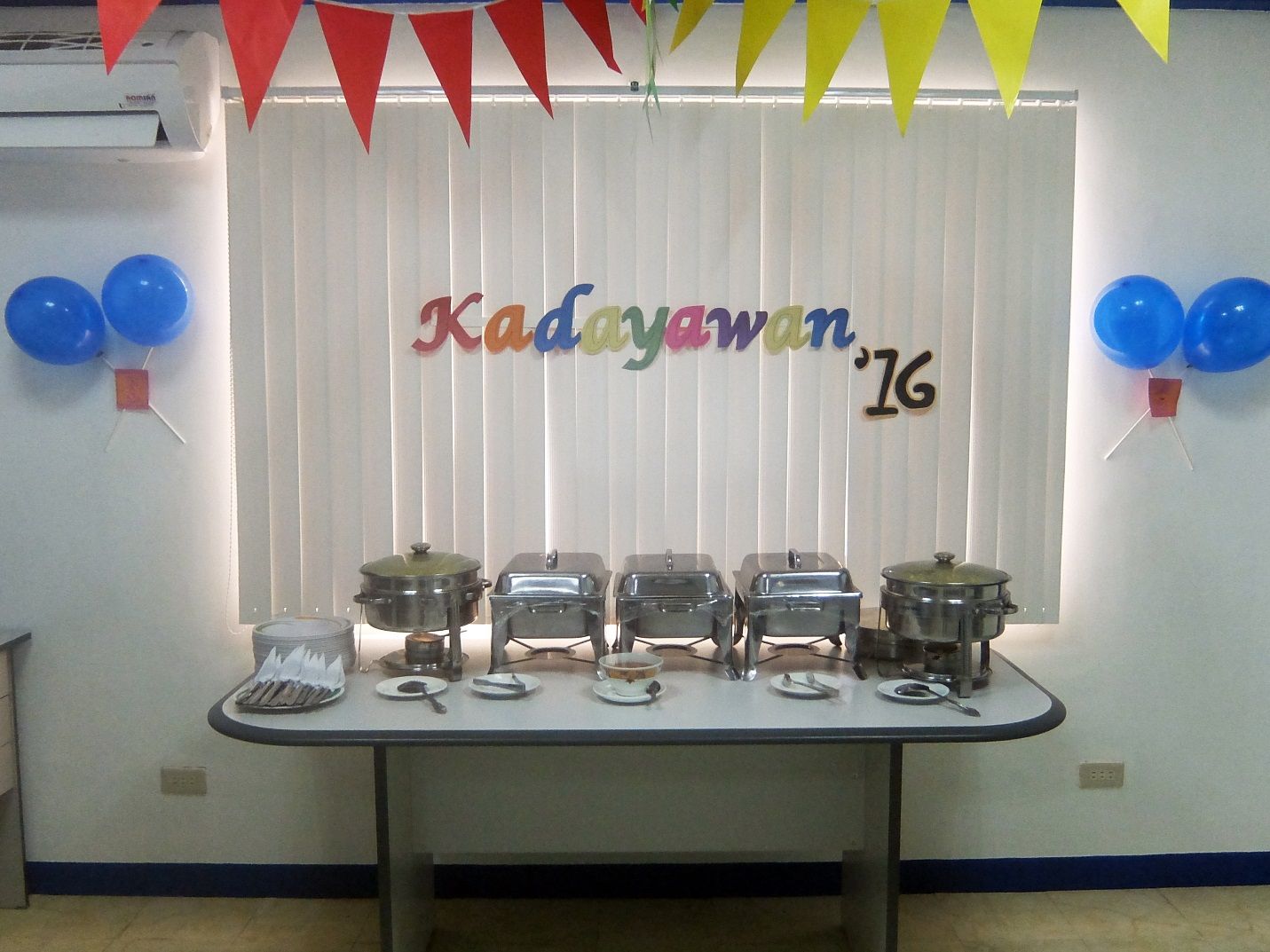 The employees and the ex-crews enjoyed the delicious food that was served to them. While they enjoyed the food, they tell each other stories of their experiences with Crossworld Marine. Reminiscing the past brings laughter and realization to everyone.
As the program about to end, the employees gave them wine and a gift of appreciation, for their hard work over this year and to show how thankful we are that they became part of the Crossworld. To end the program, they had pictures taken.
The former crews would like to extend their gratitude to the company who made the event happen. Due of this event, the ex-crews feel that they are always welcome to Crossworld.