August 19th, 2016
Kadaywan Festival
Kadayawan festival is an annual festival in Davao. The festival is a celebration of life, a thanksgiving for the gifts of nature, the wealth of culture, the bounties of harvest and serenity of living.
The festival happened last August 15-21 2016. Hiyas ng Kadayawan is one of the highlight events of Kadayawan Festival. The event is a parade of beauties where representative of tribes presents their culture.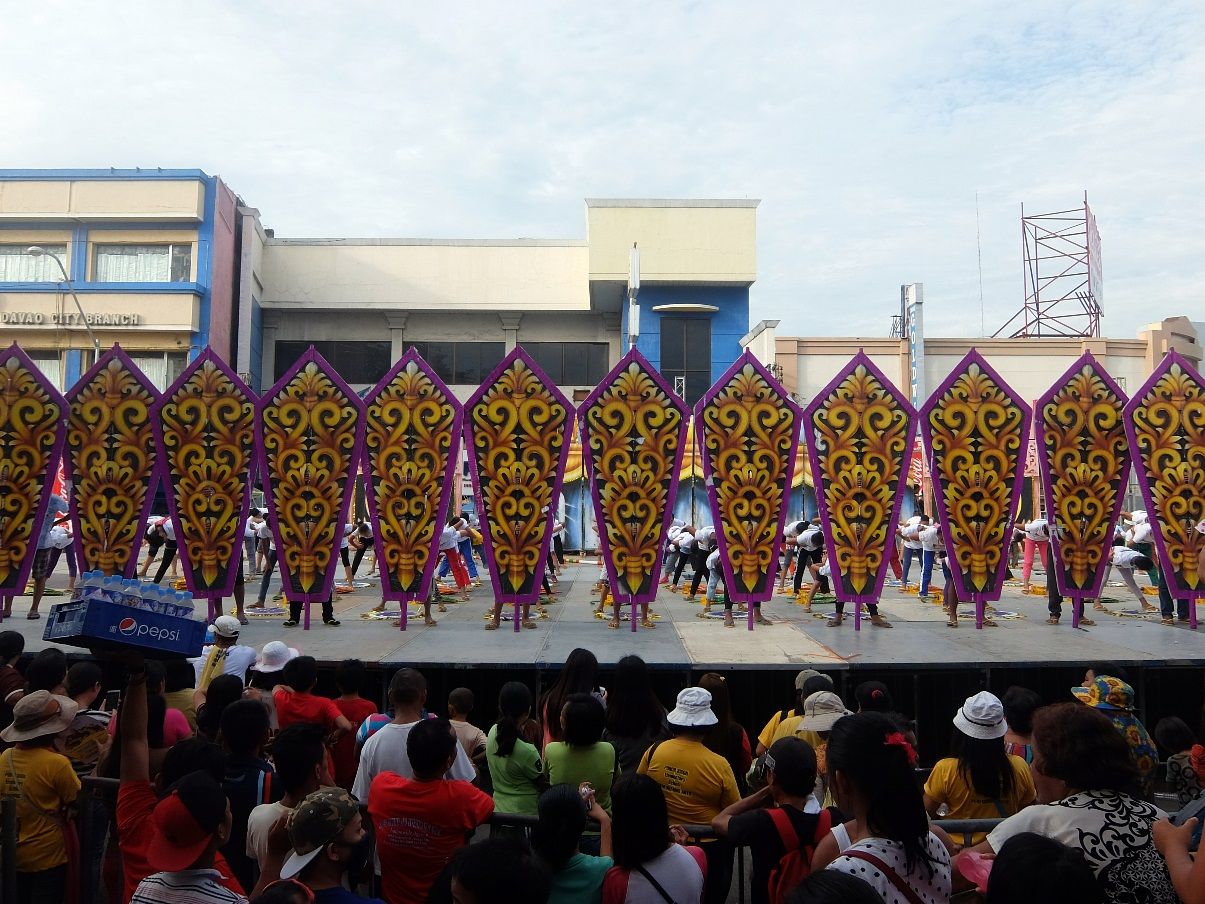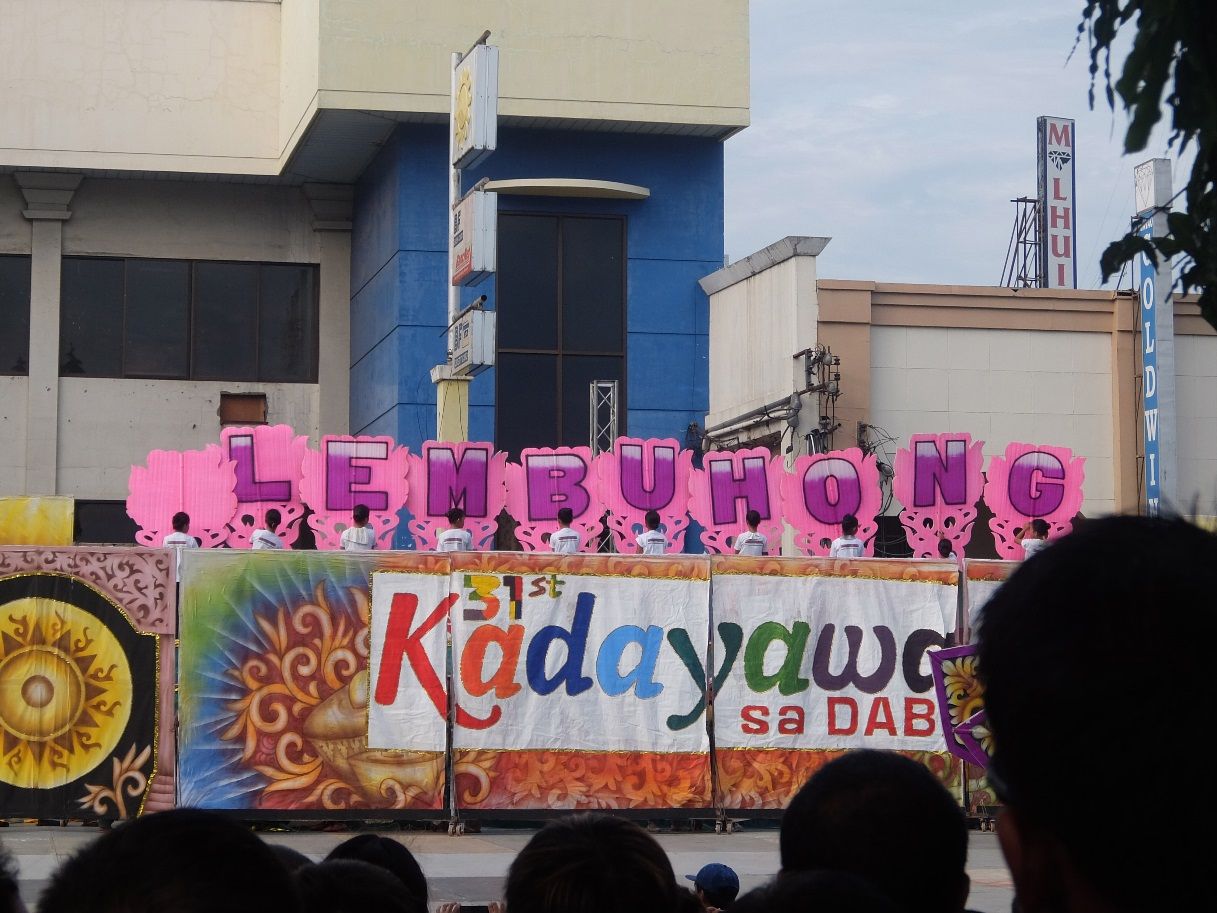 The said Kadayawan's event is very unique as they cannot unite these tribes many in their places. The event was held at Almendras Gym Recreation Center and it starts at 6:00 pm. At 5:30 pm, people were excited for the gate to be opened to witness the said event.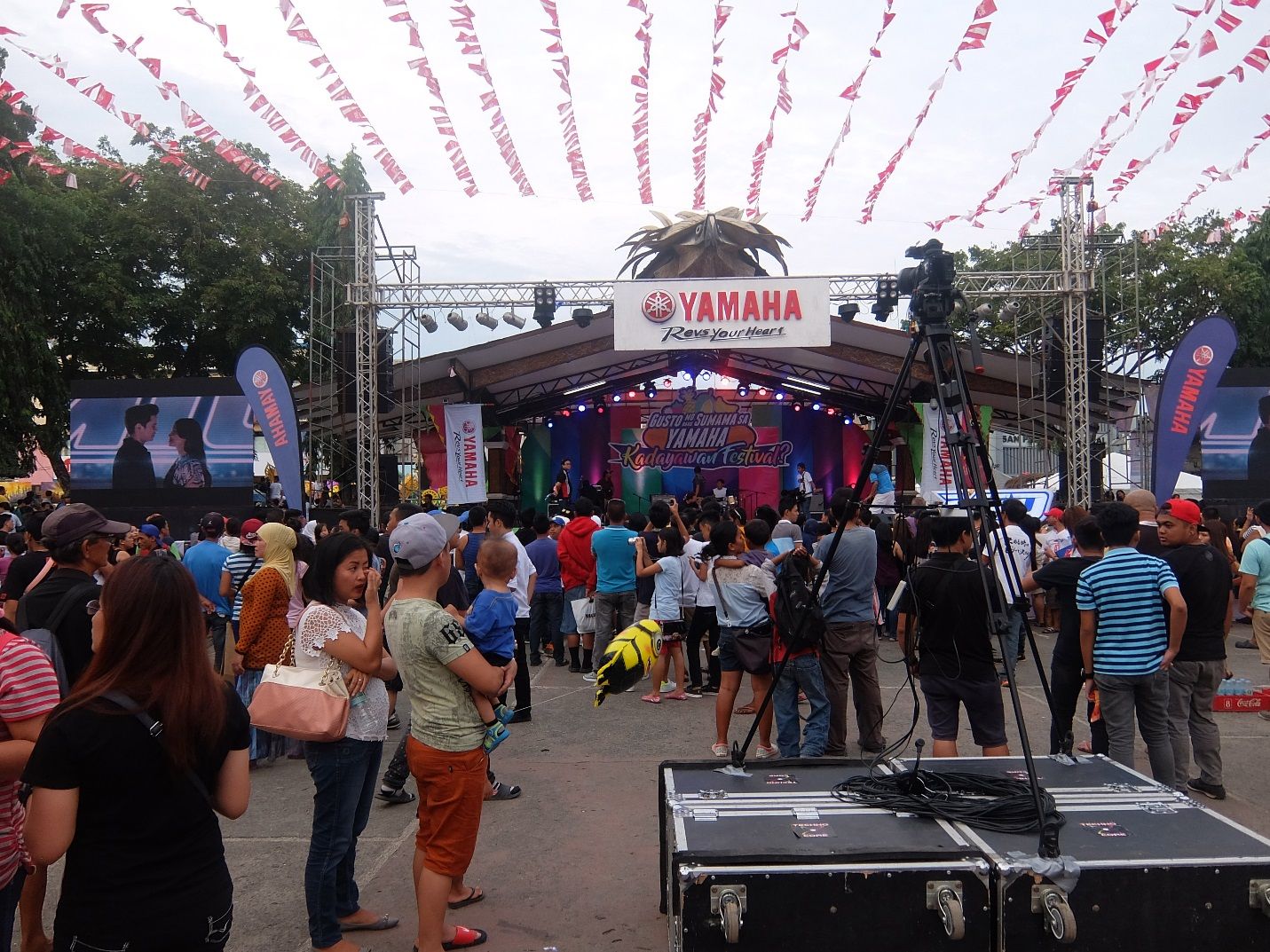 As they are waiting outside, Crossworld team took the opportunity to distribute the flyers and fans. People were at urge to fall in line just to get the fan and the flyers which was eventually consumed.