June 25th, 2016
Seafarers Day 2016 at IloIlo
For the 2nd time, Crossworld Iloilo joins the Day of the Seafarer event (every 25th day of June) in Iloilo city.
Sharing with you some of the highlights of the affair spearhead by Marina Region 6 and Wimaphil (Women in Maritime Philippines Association Inc.).
The day started off with a Eucharistic Mass & Rites for deceased seafarer and followed by a Motorcade participated by the different Maritime Schools, Iloilo Seafarer's Organization , Philippine Coastguard, Phil Ports Authority, OWWA, Shipping Companies, Manning Agencies, Review centers, Training Centers, Medical Clinics, and the IMMS band.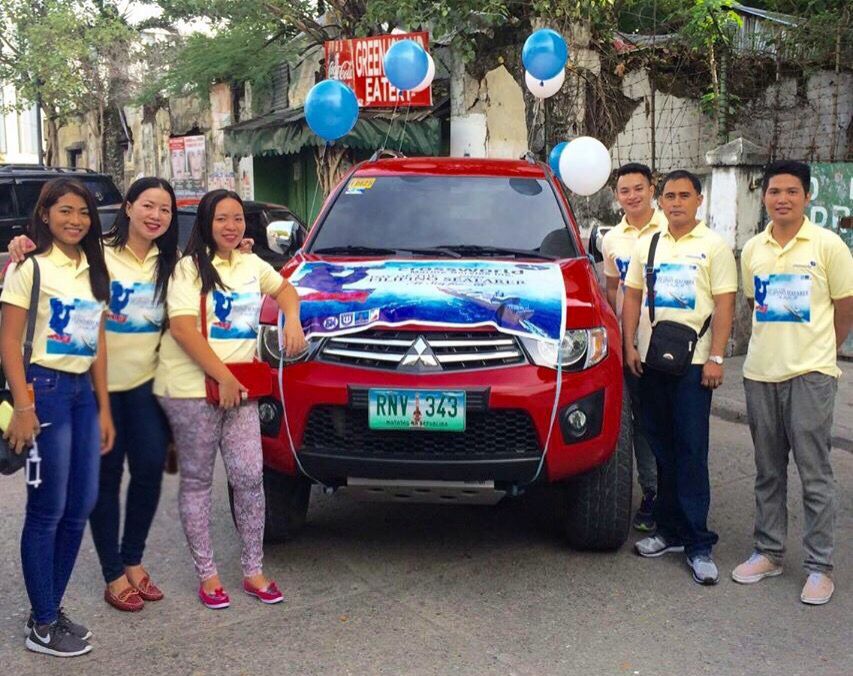 A morning program after the motorcade was held at SM City Iloilo where each participating groups were introduced and given a certificate of Appreciation by Marina Region 6 Director – Dir. Armi Arcilla. Engr. Alfredo Haboc, Deputy Administrator for Regional concerns - MARINA delivered a very informative updates on STCW RA10635.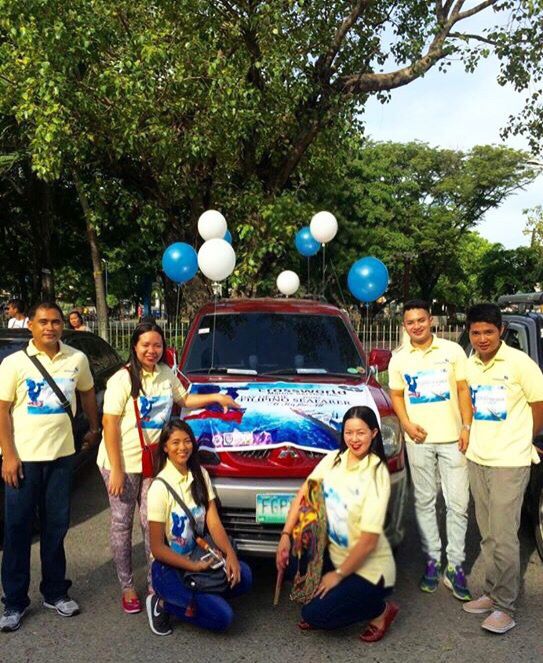 Beauty services and pampering was sponsored by Mary Kay simultaneously a Job's Fair by the different manning Agencies highlighted the afternoon event and later in the evening A Night of the Seafarer at La Fiesta Hotel was well attended by almost everybody.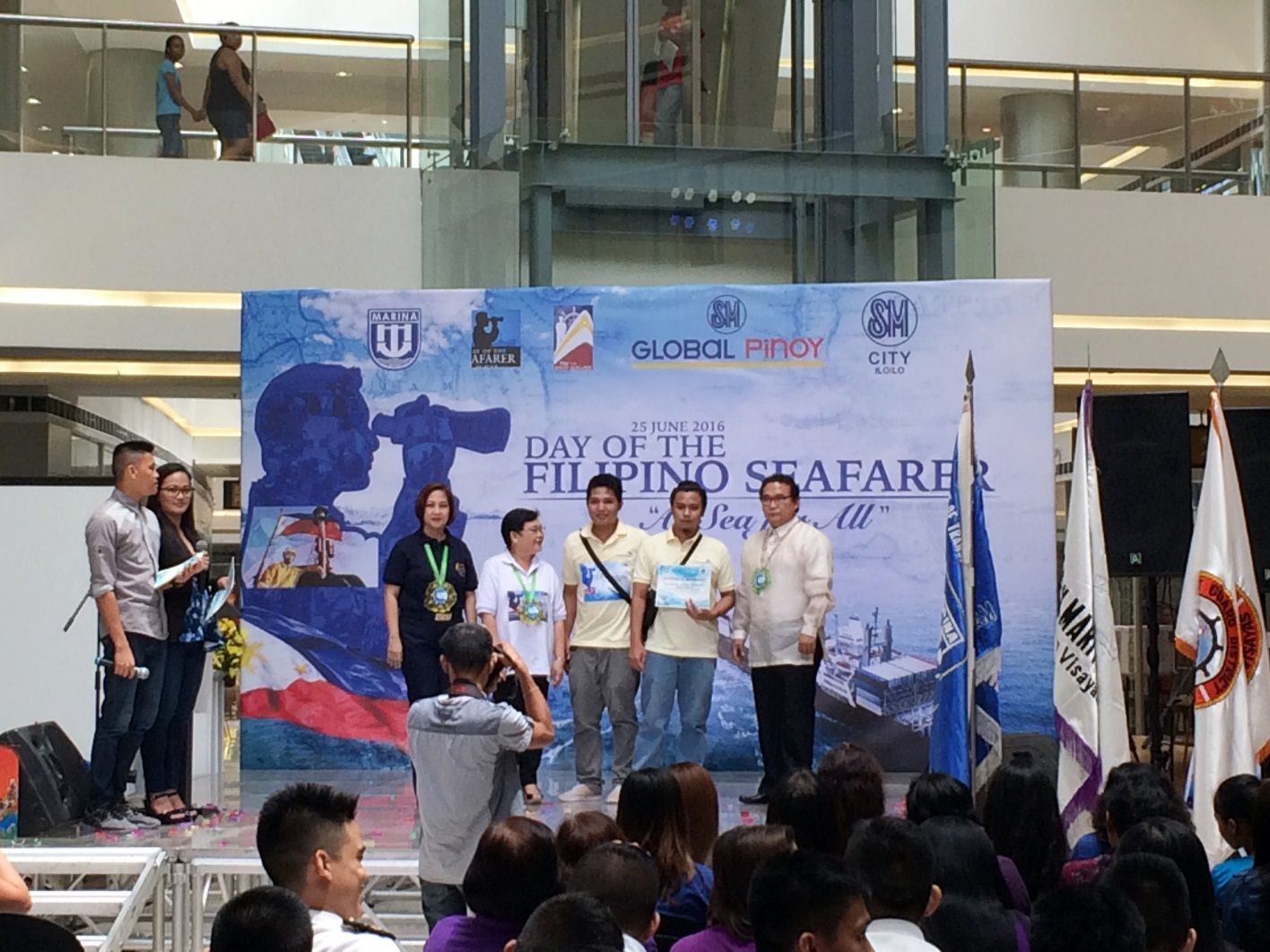 Crossworld Ex Crew on vacation from our different principals likewise joined us for the event namely: 2/O Mark Hautea and O/S Joseph Pudadera of Cassiopeia, O/S Don Panaguiton and Oiler Johnny Casquejo of Meadway and Oiler Efren Jumayao of W/M.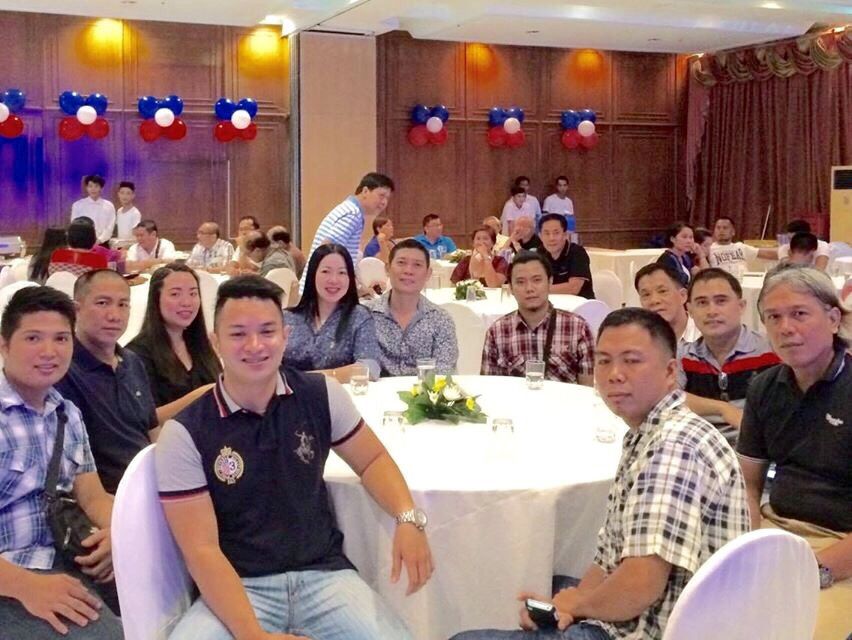 Thank you Crossworld Management for the incessant support extended to us here in the branches as we continue to pave way in making Crossworld's name be heard, be felt and be seen!