March 2nd, 2016
Sinulog 2016
Crossworld made comeback at the Sinulog Festival!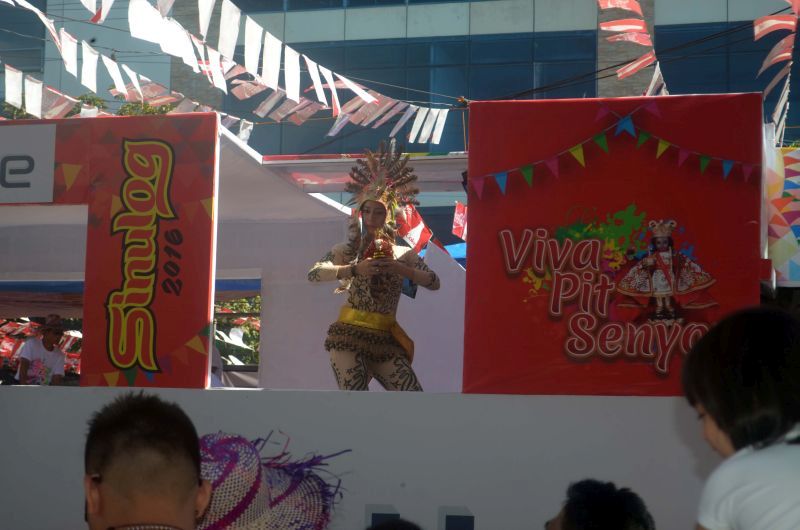 Sinulog is one of the grandest and most distinguished festivals in the Philippines. The major festival is held in Cebu City each year on the third Sunday of January to honor the Santo Nino, or child Jesus, who is the patron saint of the entire Cebu province. This year's Sinulog festival just got bigger and better as thousands of devotees and tourists from all over the world flooded the streets of Cebu to witness the Sinulog grand parade and most specially, to party! But a day before that, almost a million devotees joined the solemn procession in Honor of the Child Jesus which is basically the same manner as of the other religious processions in the Catholic Church. It begins in the church and ends in the church.
Crossworld Marine Services Inc. -Cebu Branch the world's leading provider of World class Filipino seafarers, joined the two day celebration. The staffs including the cadets wore customized Sinulog Shirts with the Crossworld logo for them to be identified as one. We were also able to give pamphlets and hand held folding fans to the by passers along our posts. Most importantly, despite of the sun burning on top of our heads, we were able to share smiles and at the same time promote initiative marketing for Crossworld Marine Services Inc.