July 28th, 2015
Crossworld, Cassiopeia and TB Marine conference
The first crew meeting took place at Crossworld Marine's training room on 28th July. More than 40 ex crew members of Cassiopeia Ship management attended the event where Cassiopeia's Director Mr. Nicolas Lambrinides and TB Marine's Captain Sven Kruse lead the sessions.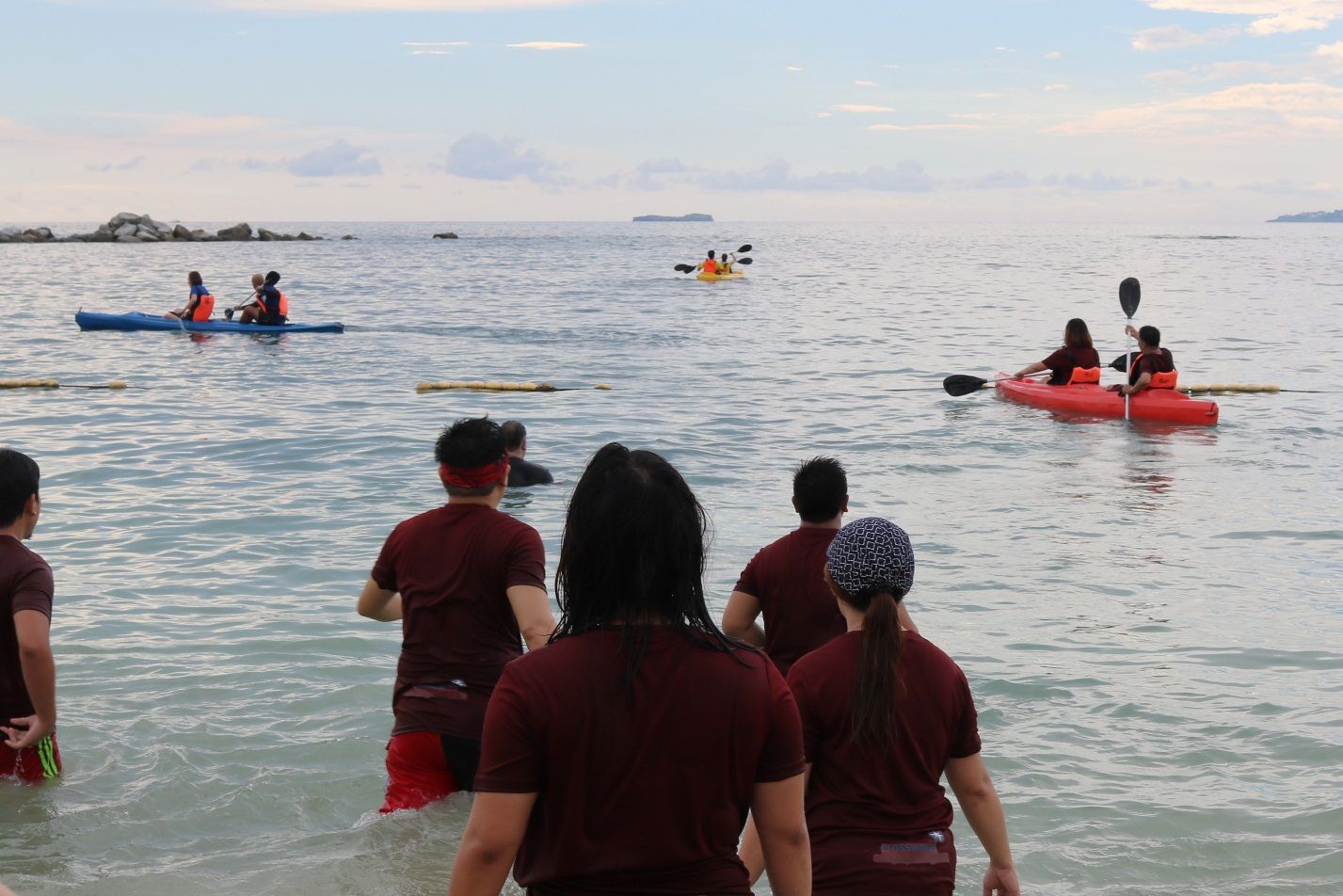 The morning session started at 10 o' clock with a detailed introduction of TB Marine Company profile, by Capt. Kruse, where he highlighted the company foundation, history, policies, present status, types of tanker vessels and future plans.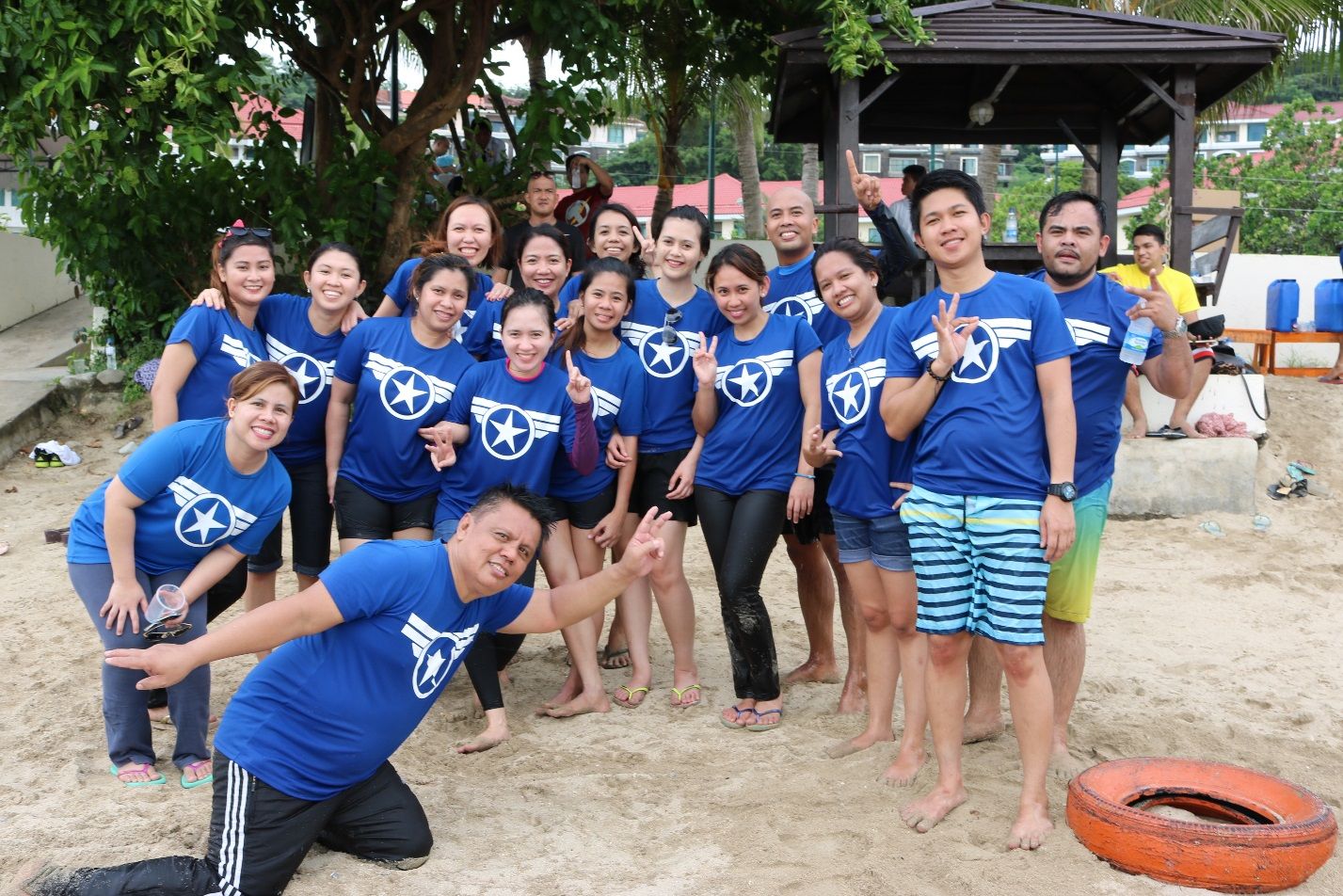 In the afternoon session, which started at 14:00, Mr. Lambrinides talked about the present number of vessels under CSL crew management, nationalities of officers and ratings on board, company's future plans of acquiring more vessels and updates regarding the present issues concerning the Filipino crew on how working environment could be improved.
Crew issues regarding their CSL on board experiences were cordially addressed by open discussions, suggestions, clarifications and on how to improve working relationship with the different nationalities of Officers/Ratings on board.