July 25th, 2015
Crossworld Marine on the 16th Intermanning Bowling Tournament
July 25, 2015 was the opening day of the 16th Intermanning Bowling Association Tenpin Bowling Tournament at Robinson's Ermita.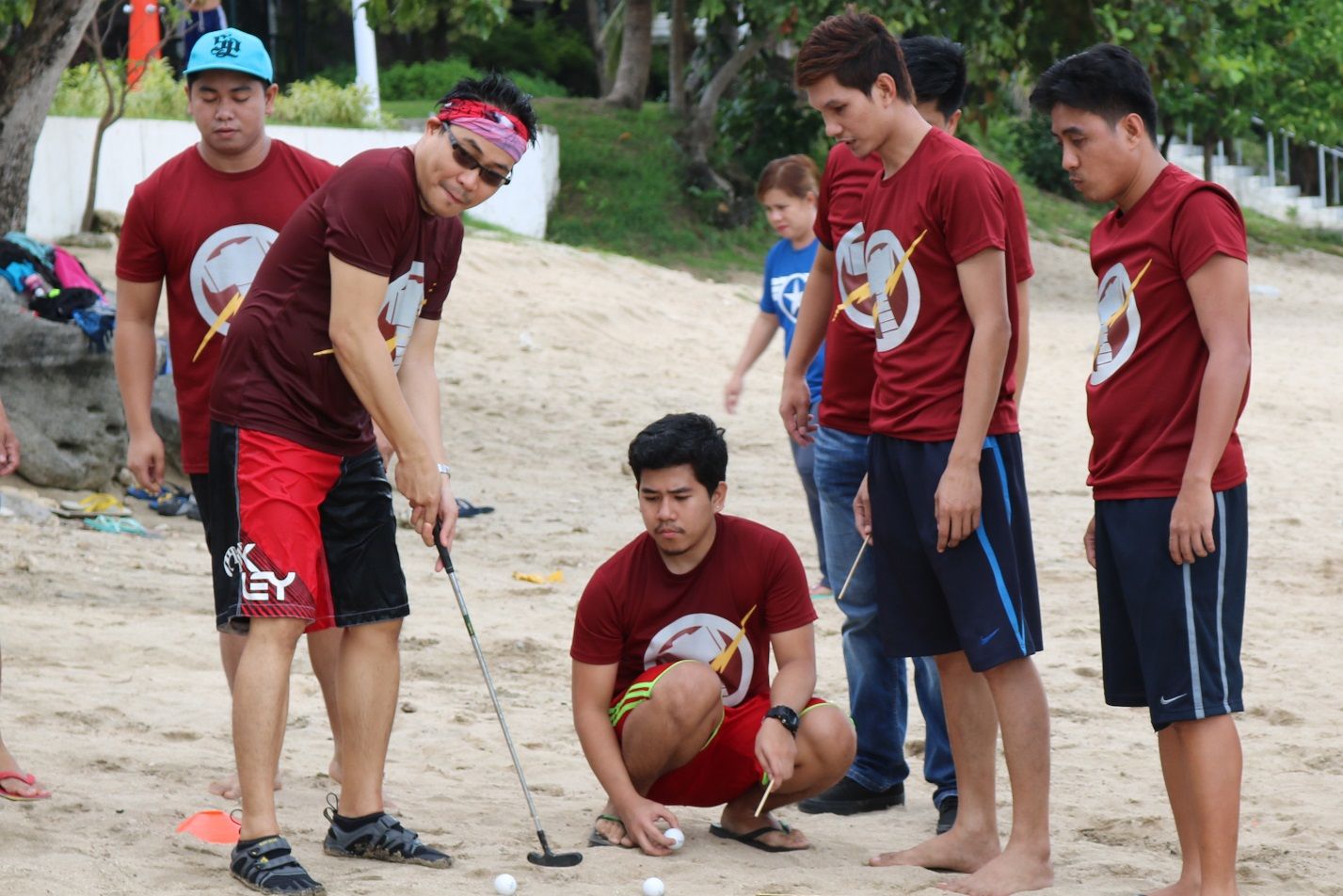 The tournament was hosted by Crossworld Marine and participated by 14 teams, including: BOURBON, CROSSWORLD, SALVTUG - A, SALVTUG - B, VIRJEN, V-SHIPS, MARLOW, ODFJELL, BSM, EASTGATE, OSM, PTC, BELCHEM, UPL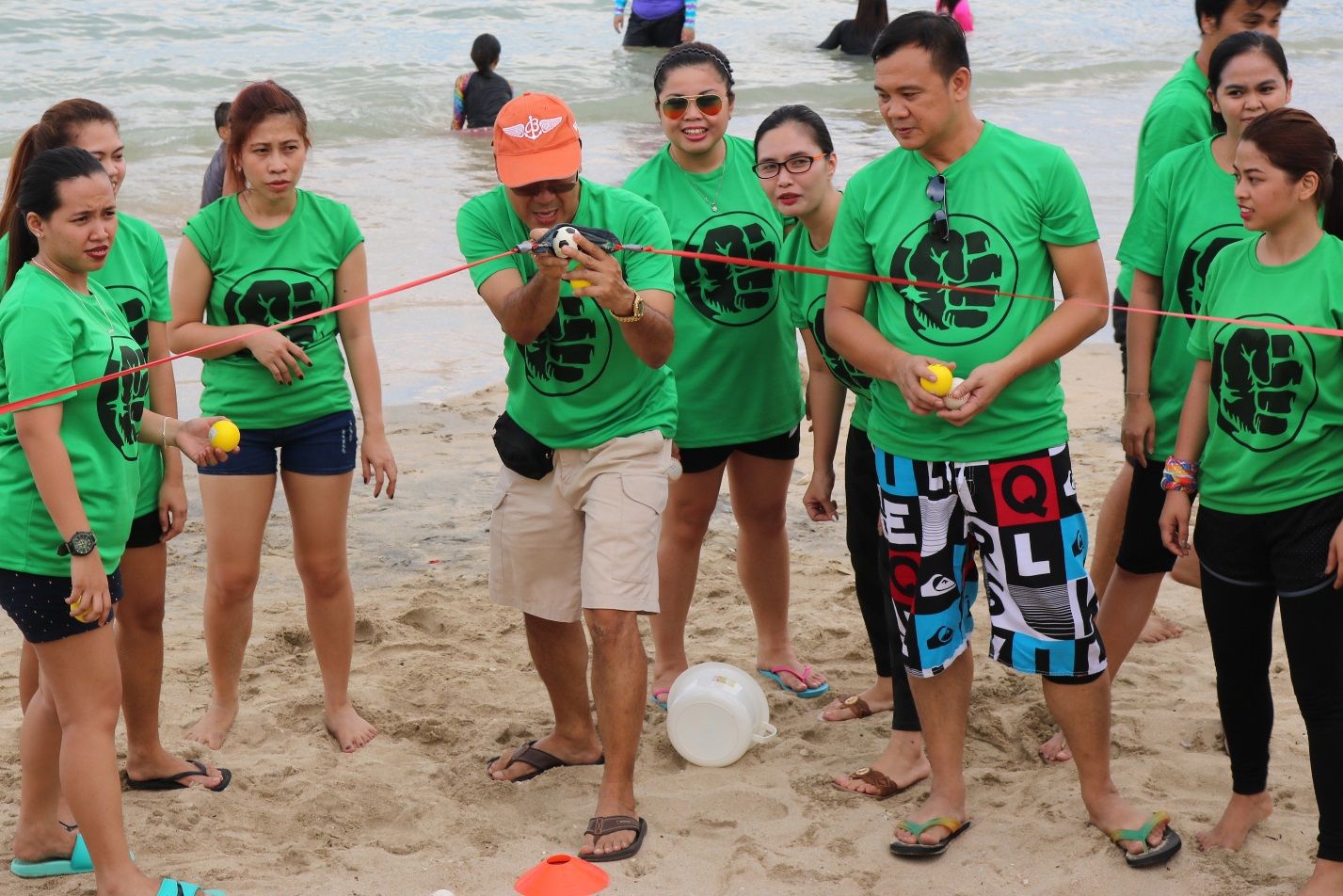 The opening remarks was given by the Vice President of Crossworld Arnold Mendoza and following was the singing of the national anthem and the oath of sportsmanship led by Fred Musngi, Most Valuable Player last tournament. Players had their warm up session before the game begins. The opening day of the tournament ended successfully with all the players looking forward for their next scheduled game.